Celebrity
BTS Jin Releases 'The Astronaut' Music Video, Shares Details About Delaying His Initial Military Enlistment Plans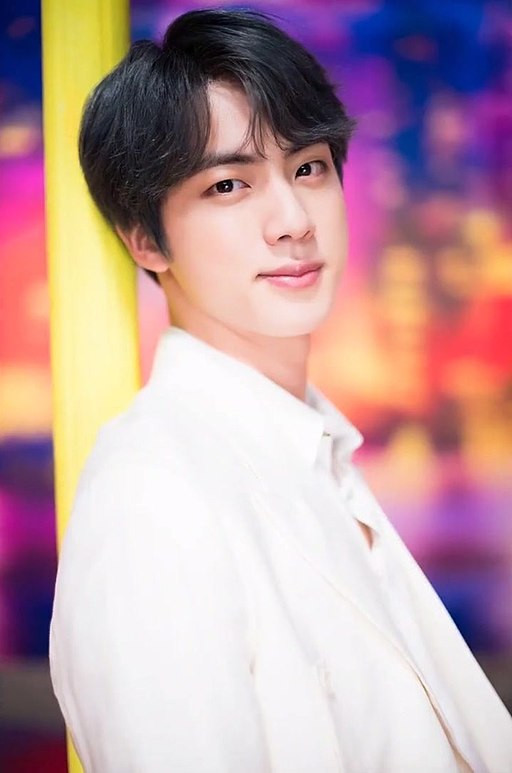 The oldest member of the globally iconic band BTS Jin just released the music video for the solo song "The Astronaut". The mv shows the superstar playing the role of an alien who crash-landed on Earth. The character then goes on to fall in love with the planet and its inhabitants and decides to call it home.
The song is co-written by the rock band Coldplay and the meaning of the song lies in the singer's love for the AMY, which is the official name of BTS's fanbase.
Jin described the song as something where he put his affection for fans in the lyrics and hoped that everyone would enjoy listening to it. The track falls in the genre of pop rock and has an impressive acoustic.
The album already reached 700,000 album sales in just 12 hours since the release of the solo track.
Meanwhile, Jin also revealed during a live Weverse broadcast that within a few days of his return to South Korea from Argentina, where he is currently, he will most probably be filing documents for his upcoming military enlistment.
The "Super Tuna" singer Jin shared that he originally planned to enlist in June but to be courteous to the ARMY, he waited until BTS's October concert in Busan as he did not want a tearful performance so his enlistment announcement was delayed.
Furthermore, once BTS ended with the promotion for "Permission to Dance" they decided to hold at least one concert before enlisting, but were then scheduled for the Grammy Awards. It is after the Grammys that Jin started enlistment preparations.
The singer disclosed that he does not like cold weather so he got the 'okay' from the agency to enlist in the summer between May and June. It is during this time that the Bangtan Boys officially released the information that they were halting group promotions and focusing on solo activities, to indirectly inform that they were going to the military.
However, again there was a change to Jin's plans that came due to BTS's World Expo 2030 Busan Korea concert scheduled for October which seemed like the band's final chance to perform together before enlisting.
While in general the maximum age limit until which a man from South Korea can wait to complete his mandatory military duties is 28, the members of BTS had been allowed to defer their service due to a new amendment that was passed in December 2020