Celebrity
BTS Jungkook Shoots In Qatar, Fans Name Him 'Aladdin'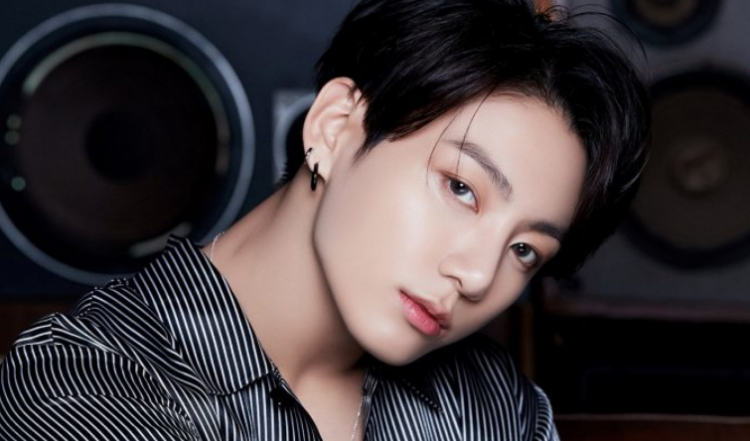 The youngest member aka maknae of BTS, Jungkook is in Qatar for work commitments. Numerous photos and videos of the megastar in the Middle Eastern country are doing the rounds, where he is seen at filming locations, dancing, as well as interacting with fans.
In one video snippet seen on Instagram, BTS fans known as the Army is seen cheering for him as he arrived at a venue smiling and making heart gestures with his hands.
The much-loved singer was also seen placing his hand on his chest and bowing before entering the venue. He also waved back at fans calling his name loudly.
In some other sets of photos, the K-pop super idol was seen jumping and dancing with several people on the streets of Doha, with one picture showing him riding a cart with a few people.
Many fans took to social media and online communities to discuss how the heartthrob looked like Aladdin. Not only did he look like him, but he was also seen in a surrounding that looked right of the Disney movie.
For now, fans are guessing if Jungkook is in Qatar for a Korea and Qatar collaboration, promotional video, or song recording, as there is no definite news about it.
Incidentally, Jungkook was seen at the South Korean capital city's airport on Monday leaving the country. While making his way into the airport, he made the finger heart sign to fans and bowed to them. The ever-fashionable style icon was dressed in a black sweatshirt paired with dark grey pants and slippers. He also wore sunglasses and had a mask on his face.
The superstar arrived in Doha to welcome bouquets of flowers, while his song was played on giant LED screens in the airport.
Jungkook's trip to Qatar came just a week after BTS's agency Big Hit Music announced that all seven members of the group will serve their compulsory military duties under the country's law, with Jin enlisting first as the oldest member of the group.
The announcement also ended the long-going debate on whether the Bangtan Boys should be granted exemptions from mandatory military service because of their artistic accomplishments. As per the group's management agency, Jin will be revoking his request to delay his conscription at the end of October and undertake the required steps. The other BTS members will also eventually enlist.