Celebrity
BTS Management Agency Files Criminal Complaint Against Person Spreading 'Ill-Intentioned Rumor' About The K-Pop Group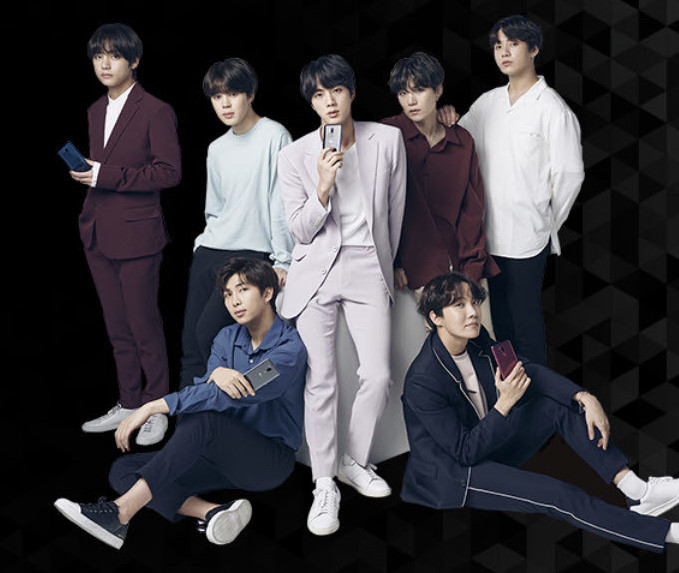 Big Hit Music, which is the label of mega K-pop group BTS, has issued a statement saying they have filed a new criminal complaint against an internet troll who has allegedly posted an ill-intentioned rumor and malicious statements about the band on several platforms.
At the moment, the label has not revealed and made public the identity of the individual or the nature of the comments they made against the band.
The statement, which the agency released, said that Big Hit Music found multiple various postings that contained false information about the artists on platforms, both in Korea and outside.
The label also mentioned that a certain poster has been behind the spread of the same ill-intentioned rumor on several platforms and filed a criminal complaint against that person after collecting all of the repetitively uploaded postings.
Big Hit Music revealed that they uncovered the internet troll's identity through their own methods of surveillance, along with the ARMY's help. After the extensive police investigation, Big Hit was able to identify the suspect and sent them to the Public Ministry.
The company is now currently following the legal response process, monitoring and collecting evidence on malicious postings for 1 year and then including them in the complaint.
The agency added that the fans' active reporting has been a big help to the initiatives to monitor malicious postings. The label regularly files complaints against ill-intentioned activity that targets BTS, including malicious criticism, the spread of groundless information, sexual harassment, personal attacks, and defamation.
Incidentally, the news comes after the internet has been rife with rumors that BTS member Kim Taehyung V is dating BLACKPINK's Jennie after several "coupley" photos of them have gone viral, giving rise to both confusions amongst fans and photoshop accusations by them.
Big Hit Music also has a policy of no leniency and no settlement when it concerns the pursuit of legal action. The band's connection to its agency runs deeper in comparison to most artists.
The Kings of K-pop signed a seven-year contract with Big Hit Music in 2018. Later, the band also acquired a financial stake in the business, saying that it was meaningful for both the parties and admitted to recognizing each other as true partners. BTS had stated that the success of the label was their success and their success was their label's success.