Celebrity
BTS Says ARMY Keeps Him Happy During Hurt, Struggling Times, Wants To Meet Them More Often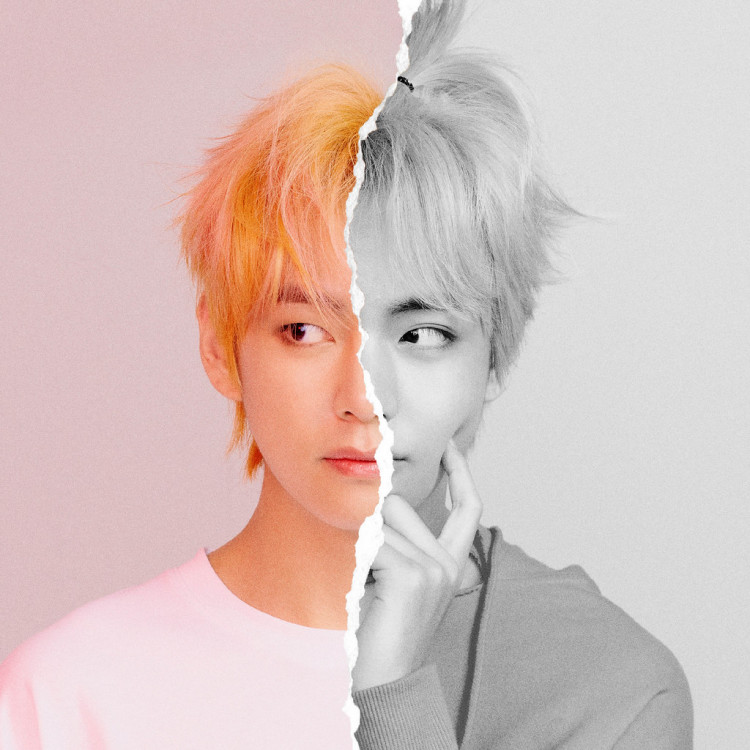 In a recent interview for Vogue Korea, whose earlier-released pictorials have been taking fans by frenzy, BTS band member V gave a glimpse of the real himself.
The megastar said that though he looks calm, he does not feel so all the time, in fact, he just pretends to be. He tries to think hard and clearly in those moments so that he can act with confidence that the decision he makes is the best for the situation he is dealing with, even if they are not ideal.
TaeTae shared that there is a feeling of responsibility in whatever he does, but he does not regret what he has done. Moreover, he wants to be a good person for all those who love him. He added that his fans, the ARMY, family, and friends keep him healthy and happy even when he is hurt and struggling.
According to the much-loved K-pop mega idol, he also cherishes human connection because he is a people person. Furthermore, he truly enjoys working with everyone he crosses paths with professionally, including journalists, writers, directors, and artists.
Taehyung said that in the past, he used to be more reserved due to being hurt by people who treated him just as a valuable asset who is good to know but not as a friend. Irrespective of that, he still likes people because of some wonderful people in his life he is who he is.
The superstar also mentioned that he feels as though he does not meet his fans as often as he wants to because of physical limitations like strength etc, but he is feeling good lately because he is back on track meeting the ARMY because of concerts and all. V also tries his best to show the most of himself whenever he gets a chance to meet the ARMY.
Taehyung revealed that BTS is a really positive group where all the members are eager to support each other unconditionally, even in their respective solo careers.
The singer shared that the Bangtan Boys had a meeting recently at SUGA's place, where they each played the music they have been individually working on and that all the members were dancing and praising each other. The ability to pursue their respective music styles fuels the enthusiasm and passion in each of them and keeps them in love with what they do, and it is a side that V particularly loves to see.