Celebrity
BTS Jungkook Bags 'Artist Of The Summer' Title, Thanks ARMY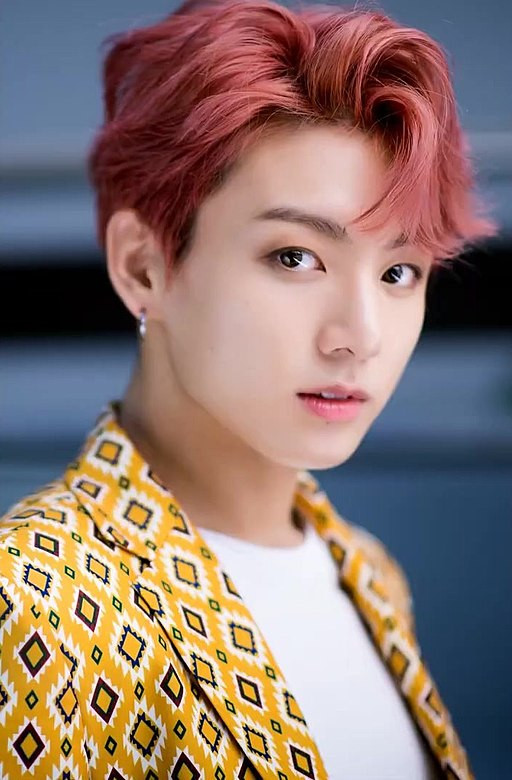 The youngest member of BTS, the band's golden maknae, Jungkook has just won an "Artist of the Summer" title. The much-celebrated singer won the prestigious title after a rigorous round of voting conducted by Audacy for crowning the new summer artist.
Audacy, Inc. is a Philadelphia-based multi-platform entertainment organization that owns 235 radio stations in nearly 50 media markets. It is also the United States' second largest radio company.
To commemorate Jungkook's win, the organizers put up a post on the official Twitter account saying that the whole day of September 10 will be dedicated to the megastar. The tweet also shared with fans that they would not want to miss any of the fun.
According to Audacy, one of the reasons that Jungkook won the title was due to the massive success of his solo singles in 2022, namely "My You", "Stay Alive", as well the K-pop idol's collaboration with Charlie Puth for the song "Left and Right". The new album by BTS, called "Proof", also had a contribution to Jungkook emerging as the most voted and favorite for the "Artist of the Summer" title.
The ARMY is, unsurprisingly, overjoyed at Jungkoo's latest achievement, and they also contributed to an incredible amount of fan voting.
Now the superstar has himself taken to social media to acknowledge his win and also left a thank for his devoted fans by captioning the post as "Love you ARMY!".
Incidentally, Jungkook added another accomplishment to his list of laurels a couple of days ago by becoming the longest charting K-Pop solo artist and second longest K-Pop Act after his own band BTS on US Spotify with his collab song "Left and Right".
The song continues to chart on US Spotify Daily Chart for 73 days (still counting), which indicates the huge love it is receiving from both the fans and the general public.
The singer, who recently turned 25 (international age) also joins BTS as the only K-pop artist to spend 73 days on US Spotify Chart.
The track is also holding its place on Billboard Hot 100 Chart as it charted for nine weeks in the chart's Top 50. Celebrities, fans, and the general public continue to dance to the song's TikTok challenge swhich is a testament to its unparalleled popularity.
Meanwhile, Jungkook's vampire photoshoot continues to win the hearts of fans, who are bowled over by his sexy avatar.