Celebrity
BTS: V Ranks Sixth On List Of Top Instagram Influencers In United States, Only Male Celebrity In Top 10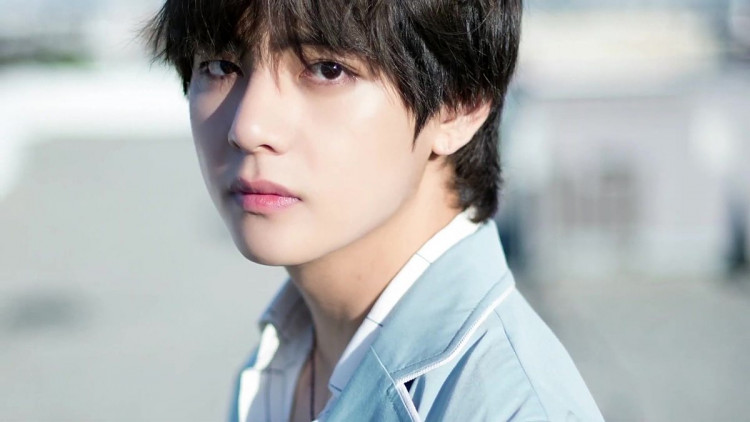 BTS member Kim Taehyung aka V has been ranked sixth in the US list of most influential Instagrammers.
According to HypeAuditor, a media outlet that analyzes influencers, TaeTae bagged the No.6 rank in the US list of top 1000 Instagram influencers.
The mega K-pop idol ranked closely behind Zendaya who bagged fifth place, Kendall Jenner at No.4, Ariana Grande at third position, Selena Gomez in second, and Kylie Jenner in the first spot.
Taehyung was the only male celebrity to be named among the top 10 list of Instagram Influencers. The top influencer chart, which HypeAuditor analyzed, is not only for superstars from the music industry but also includes stars across numerous professions, including lifestyle, sports, economy, business, beauty, fashion, photography, and film.
Incidentally, TaeTae has previously ranked eighth in the Top 1000 Instagram Influencers list worldwide.
Meanwhile, two fellow megastars from the world of K-pop and members of another iconic South Korean band BLACKPINK, namely Jennie and Lisa, have also secured ranks in the top 10. Jennie bagged the seventh position and Lisa earned the No.9 spot. Another BLACKPINK member Rosé got the No.15 spot.
In the meantime, V's co band mate Jin from BTS also found himself on the list at the No.13 rank, while BTS as a whole bagged the No.25 position.
It is not the first time that Taehyung has proven his popularity through his following on Instagram following as he broke two Guinness World Records in December 2021 and was named the fastest individual to gain Instagram followers.
In other news, V recently surpassed 1 billion Spotify streams across all credits, that too without ever having released a mixtape or an album. Furthermore, he achieved the feat with just three solo songs and three OSTs on the streaming giant.
TaeTae earned the accolade before even making his solo debut, which makes him the world's first and only artist to surpass 1 billion Spotify streams without a solo album to his name.
V now joins the rank of fellow BTS members RM, J-Hope, SUGA as well as fellow K-pop artists Jay Park and Taeyeon as the only idols from Korea to hit 1 billion Spotify streams.
Moreover, "Sweet Night" got more than 1 million streams on Spotify South Korea, joining the league of "Christmas Tree", which makes V the only Korean act to achieve this feat with two official soundtracks.