Celebrity
BTS: Kim Taehyung 'V' Looks Like Real Life Disney Prince In Paris Trip Video Montage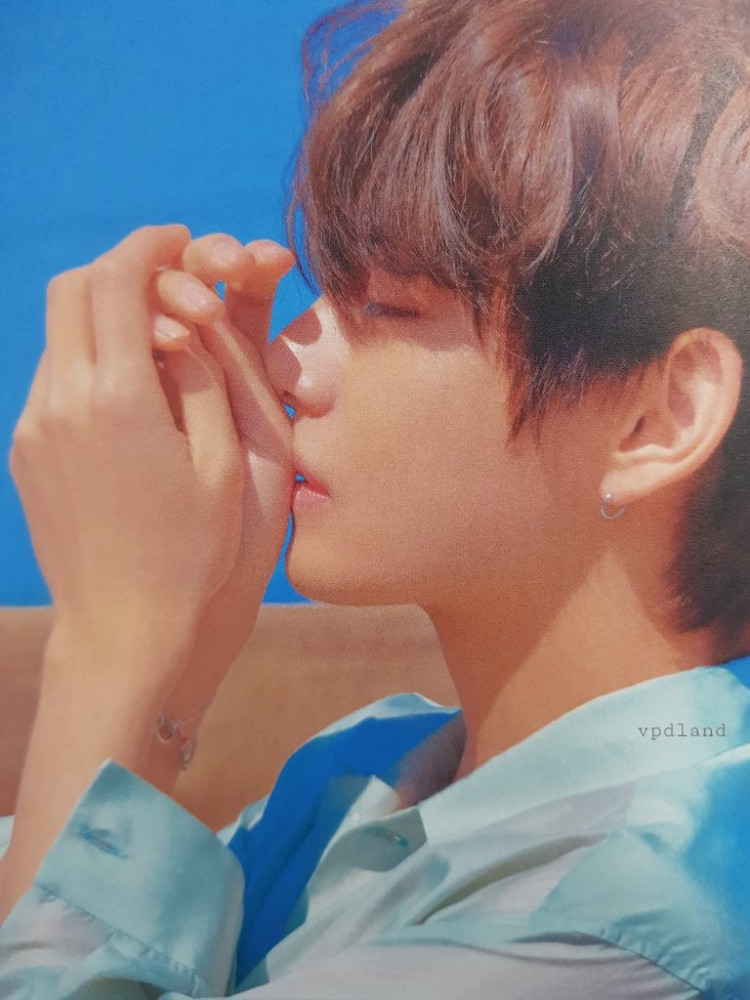 Kim Taehyung aka V of BTS recently shared a video montage on social media of his trip to Paris, where he had gone last month as a special guest for the Celine Show for Men's Fashion Week.
The visit itself had created major headlines as not only was he accompanied by fellow megastar Lisa of BLACKPINK, but also popular Korean actor Park Bo Gum, and the trio pulled in the most footage of the entire event collectively.
Now it seems that apart from his red carpet and front row moments in Paris, TaeTae also took out time to make the best of his Paris visit as he explored the City of Love with his camera.
In the new video montage, V could be seen enjoying his time in Paris visiting some iconic places. In the snippets, he wears a brown suit and carries a small camera, while also being captured enjoying dinner and exotic-looking drink in a restaurant dressed in PJs.
The huge global star also enjoyed the Eiffel Tower's view from a rooftop, while looking adorable in a cute printed sweater.
If that was not all, V, who looked like the quintessential Prince Charming from a Disney Movie, also showed his enviable basketball skills while engaging with people around him in the street.
TaeTae, however, did not caption the video, instead choosing to add a french song By Jeanne Moreau called "Je Suis Vous Tous Qui M'écoutez" as the background score of the montage.
The post has garnered more than 6 million likes within eight hours of being uploaded.
V is known for uploading vlogs time and again. In fact, in a vlog posted on July 9, the much-loved celebrity could be seen visiting a restaurant, which soon become popular.
The ARMY was happy that TaeTae's presence could mean so much for the business of the small restaurant. The singer also received praise and goodwill for his sweet interaction with the staff of the restaurant, as well as with the production crew, while enjoying his meal.
Later on, it was reported that V's visit went on to bring huge crowds who too wanted to eat at the restaurant. In fact, the whopping increase in business also saw the eatery running out of ingredients due to the high demand. Such is the V effect, that whatever he is associated with also gets a boost.