Celebrity
BTS: V To Star In Docuseries 'In the Soop: Friendcation' With Wooga Squad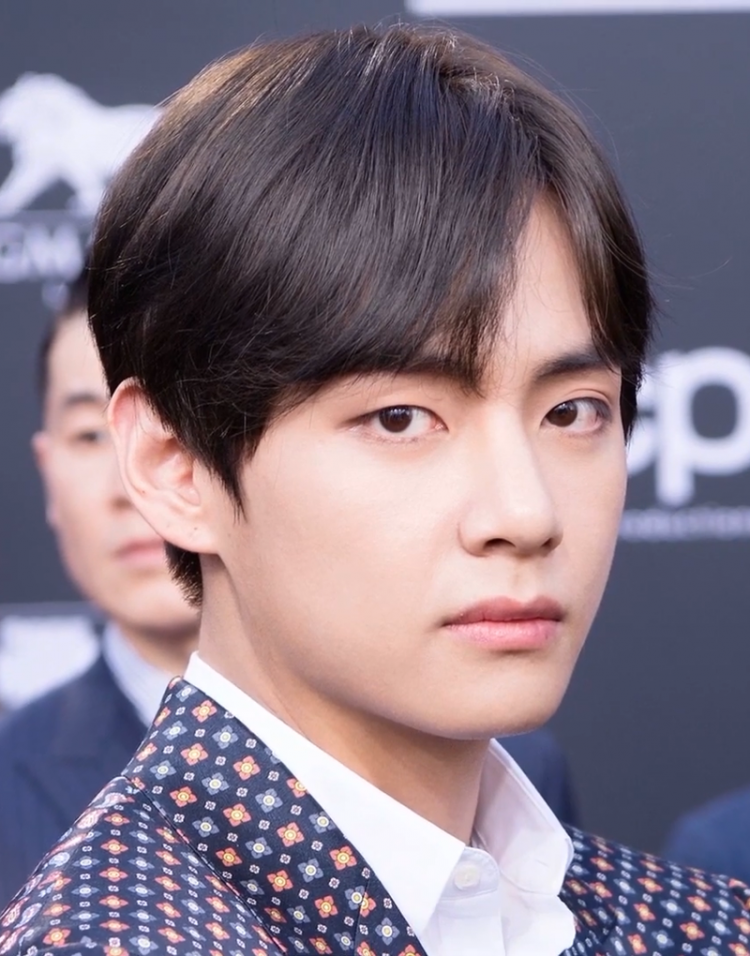 Kim Taehyung aka V of BTS will be a cast member of "In the Soop: Friendcation", a docuseries.
The series, which will be premiering on July 22, will show the heartthrob spending time with a group of friends, known as the Wooga Squad collectively, with whom he shares a strong bond. They include five members comprising V, TV Star Park Seo Joon, actor Choi Woo Shiki, singer Park Hyung Sik, and rapper Peakboy.
V had co-starred with Park Hyung Shik and Park Seo Joon in "Hwarang", a Korean period drama released in 2016, while Park Seo Joon and Choi Woo Shik had acted together in "Fighting For My Way" the hit K-drama. They both were also seen in "Parasite", the multiple Oscar winning film from Korea, made in Korean language.
Peakboy, whose real name is Kwon Sung Hwan, had brought in his four friends for a special appearance in "Gyopo Hairstyle", his 2021 music video along with model-actor Han Hyun Min.
According to a report, the four-episode series will show the group spending a few days chilling in the woods. It will give audiences a never-seen-before close look at the lives of the five celebrity friends, as they step away for a surprise trip to unwind with a lot of leisure activities and fun thrown in.
The show will first air on Disney+Korea (known as Hotstar) and then on Disney+ worldwide.
The docuseries will be Taehyung's first major solo project after BTS announced their a hiatus as a group, after enjoying nine years of illustrious career. Earlier, V had sung the theme songs for two of his friends' shows including "Christmas Tree" for Choi Woo Shik's most recent show "Our Beloved Summer" and "Sweet Night" for Park Seo Joon's "Itaewon Class".
TaeTae is a veteran of the "In the Soop" series, as he has been a part of it before along with the rest of the Bangtan Boys who had filmed for two seasons, during which they were seen cooking communal dinners, playing video games, and goofing around.
Since announcing their hiatus in June, to focus on solo projects, there have been several announcements about BTS-related happenings. Apart from to V appearing on "In the Soop", J-Hope is gearing up to release "Jack in The Box", his debut solo album. Meanwhile band maknae Jungkook is fresh off of the success of his collaborative track "Left And Right" with Charlie Puth. SUGA has also started to talk about his debut solo album.