Awards
Aespa Becomes 3rd Kpop Rookie Act To Win 'Artist of the Year' award, 6th K-Pop Artist To Earn 'Rookie Grand Slam'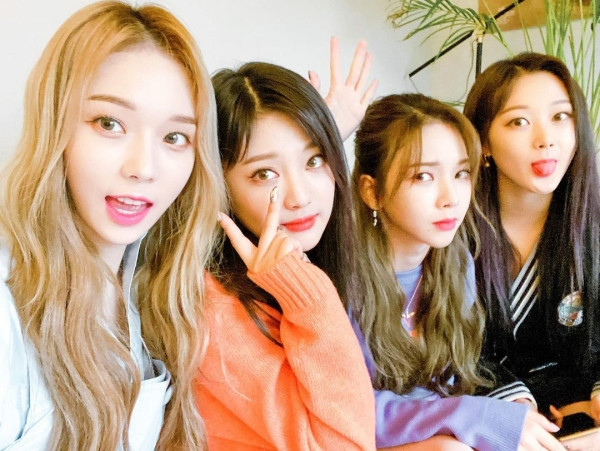 aespa has become the 3rd K-pop act in history to earn an 'Artist of the Year' award as rookies
The girls' band won a total of four awards at the recently held 36th Golden Disc Awards 2022. They won the coveted "Artist of the Year", as well as "Rookie Artist", "Cosmopolitan Artist", and "Digital Bonsang" (Next Level).
What makes aespa's win of the "Artist of the Year" award more special is that the four-member band has received it as a rookie group. Moreover, they are the 1st Kpop girl group, since Seo Taiji & Boys (KBS music awards) in 1992, and the 3rd Kpop group, since, TVXQ (KBS music awards) in 2004 who achieved this in the history of K-pop.
Incidentally, a K-pop rookie is an idol/group, which has debuted recently or has been active for less than 3 years.
Furthermore, the girls' band is now one of the only six K-pop acts to get the "Rookie Grand Slam". Only six artists since 2008 have achieved this honor.
A "Rookie Grand Slam" is when a new K-pop act earns the "Rookie of the Year" award in South Korea's all five major music award shows. They include the Seoul Music Awards (SMA), Gaon Chart Music Awards, Golden Disc Awards (GDA), Mnet Asian Music Awards (MAMA), and the Melon Music Awards (MMA). It is a very rare and exceptional feat, which has happened to only five K-pop bands before, namely TXT, ITZY, Wanna One, iKON, and SHINee.
Aespa is the newest act to achieve this accomplishment, after they earned the "Artist of the Year" award at the Golden Disk Awards, which were held on January 8.
The "Rookie Grand Slam" term was first coined in 2008 when SHINee became the first K-Pop band to achieve this feat.
It was seven long years before another K-pop act reached the same rookie power level. iKON was the second K-pop group to accomplish the incredible feat in 2015.
After iKON, there was a two-year-long wait until 2017 when Wanna One became the next South-Korean artist to win the title.
2019 was a good year for the K-pop industry when not one but two groups won this honor, they were TXT and ITZY. The latter also became the first K-pop girls' group to win the accolade.
Now, aespa is the sixth group overall and the second girls' band in the history of K-pop to earn the title. It also indicates that talent company SM Entertainment is the only agency to have multiple groups accomplish this feat.