Celebrity
BTS: Jin Gorges On Delicious Food That Celebrity Chef Baek Jong Won Made Specially For Him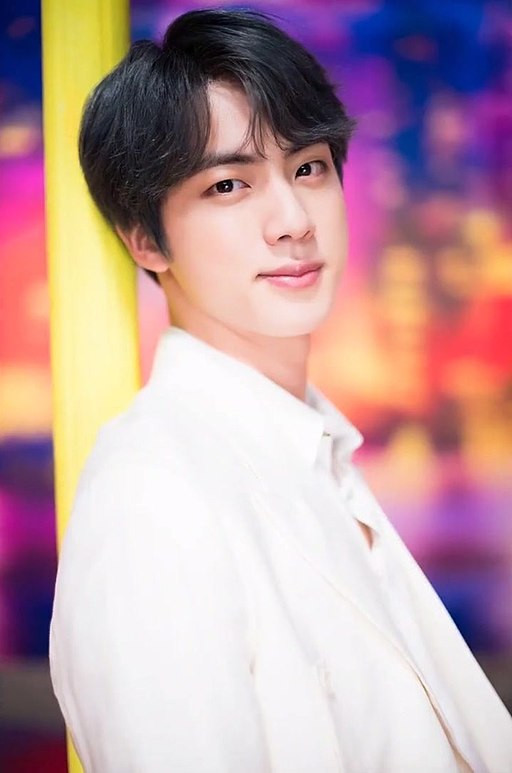 Recently, BTS star Jin and celebrity chef Baek Jong Won were seen spending some quality time together. The "Worldwide Handsome" artist posted a series of photos on his personal Instagram handle, without captioning them.
The photos showed chef Baek Jong Won rustling up ribs on a grill and Jin posing with him. Other pictures showed the two toasting their wine glasses as well as the mouthwatering delicacy the famous chef had prepared.
However, Jin's fellow band member from BTS, J-Hope did not feel too pleased for being left out of the fun gathering. He left comments on Jin's Instagram photos asking the latter why he was not invited. Hobi added several crying faces and heart eyes emojis to his caption.
According to a BTS Weverse translation, the "Super Tuna" singer told Hobi in his reply to join when he wanted to join, and leave when he wanted to leave (CIWYHT, LWYHT). J-Hope responded to the reply with many laughing emojis. In another photo of Jin with the chef, Hobi left a comment saying so sweet, to which Jin said that Hobi is sweet.
Fans love watching the antics of 2Seok, which is the "ship" name for Jin and J-Hope both of whom share a close friendship and engage in constant banter on Instagram.
In fact, after Jin's last visit to his uncle's strawberry farm, he got strawberries as a gift for J-Hope. The latter then expressed his gratitude with a post on Instagram.
Recently, Jin posted a selfie with Hobi, which also had BTS leader RM in it. Namjoon, however, could not but help tease him saying he had finally learned how to use the Instagram tag.
On the professional front, the Bangtan Boys are gearing up for the release of their upcoming, new album. Called "Proof", it will be an anthology featuring 48 songs and three CDS. The album will have three new tracks, all-time fan favorites, BTS chart-busting hits, and previously unheard demos. The album is slated for release on June 10, ahead of BTS's debut anniversary.
Each of the seven members of the band has also chosen two tracks respectively to be included in the album. The idols' individual song selections go hand in hand with what they think has inspired them as their "Proof". In fact, the BTS official Twitter account released seven snippets featuring each band member explaining the same.