Celebrity
BTS: V Wants To Be A Villain, Calls Heath Ledger Role Model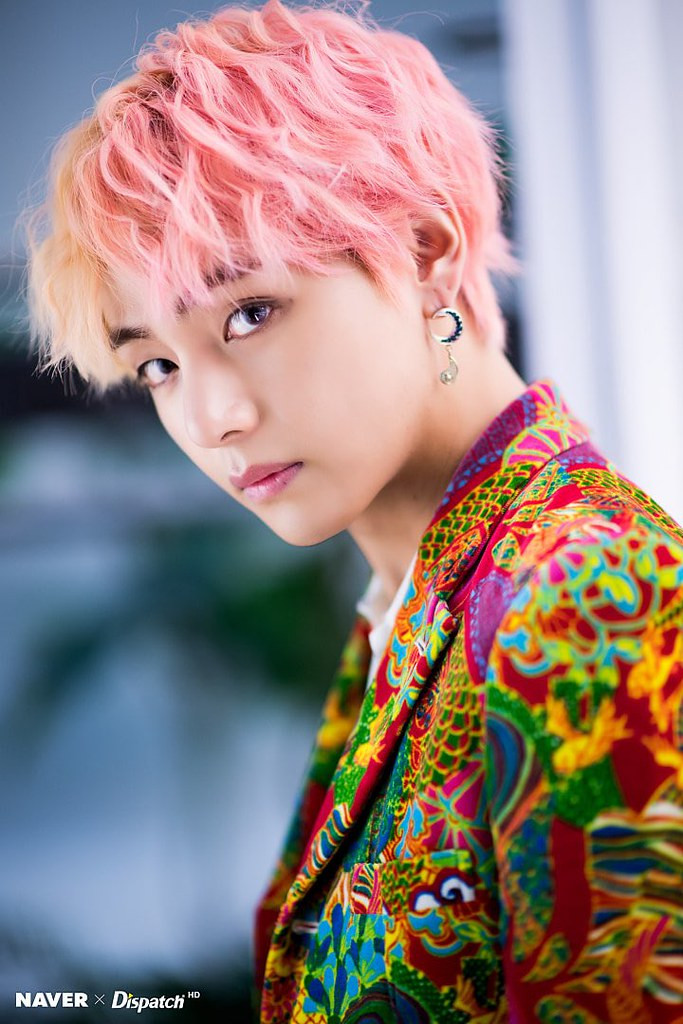 BTS is currently gearing up for the release of "Proof", the band's new anthology album, on June 10. To promote the same, the band is hosting on the Melon Station.
While hosting with two other BTS members on May 20, Kim Taehyung disclosed that one of his role models is Heath Ledger. Incidentally, the late Hollywood actor is famous for portraying the role of the villainous character "Joker" in the movie "Batman: The Dark Knight".
In an interview that V had given before, he had answered a question that asked him that if he were to be the main character of a movie then which movie would he want it to be.
At that point, TaeTae revealed that he found the characters of villains more interesting. He explained that his favorite character is a noir kind of villain and that he is more attracted to the role of villains, especially when the characters are like Heath Ledger as the Joker.
In fact, the K-pop megastar has cosplayed as the character of "Joker" for dance practice sessions. He has dressed up as various villain characters in the past, including dressing up as a Villain fate Reader for the 2022 Season's Greetings by BTS.
For the band's collaboration with Free Fire, V's customized character is that of Alvaro, a demolitionist. According to TaeTae, he chose the character that way as it looks like a villain and he likes them because they are far better than the main characters, hence his choice.
One of the highly anticipated things in the sphere of K-pop and K-drama is V's return to acting. Now, with the details he has mentioned, fans have a better insight into the type of roles that V wants to play on the screen.
TaeTae is in high demand, and production houses are always queueing up to cast him in an acting role. However, due to the very busy and booked schedule of the Bangtan Boys, V has not been able to accept any roles in the past few years. But now, fans would definitely want to see bring the character of a villain alive on the screen.
Meanwhile, all the members of the South Korean band are now releasing their "Proof of Inspiration" snippets on their official Twitter handle, where they can be seen talking about the inspiration for their respective song selections for the album.