Celebrity
BTS: Jungkook Is Character Inspiration In Award-Winning Animated Fantasy Disney Series 'The Owl House'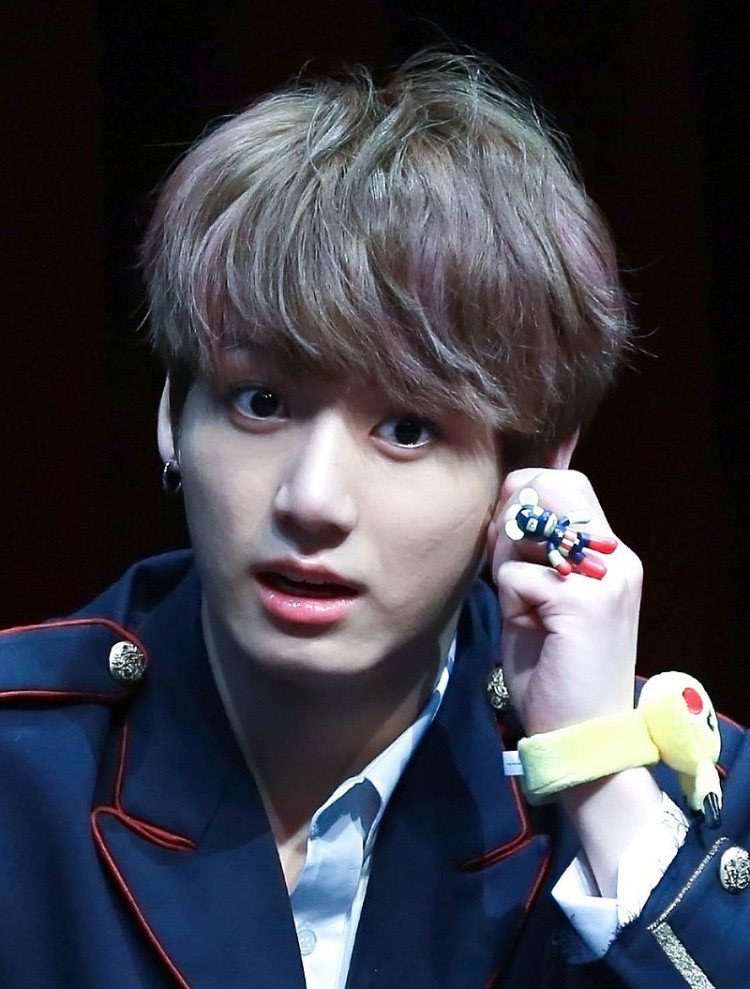 The director of an award-winning Disney animated series recently revealed that BTS singer Jungkook is the inspiration for one of its characters.
Bo Coburn, who is the storyboard artist and director of the animated fantasy TV series "The Owl House" confirmed the reports by posting an Instagram story on her personal handle. Coburn also follows Jungkook on Instagram.
The director is popular for her previous works in collaboration with Disney including "Trolls" and "Tangled". "The Owl House" has earned acclaim universally from both the audiences and critics. It also bagged an award at the 2021 Peabody Awards for Children's & Youth Programming.
Apart from the Golden maknae of BTS, other popular celebrities including G-Dragon of BIGBANG, Jessi, and Taemin of SHINee have also made an appearance on the series and the director tagged all four on the story that she posted on her Instagram handle.
Coburn also reposted the art using "Time" by Jungkook and "Move" by Taemin as background audio.
The two-second long cameo showed a creature that pushed Jungkook, seen in an animated avatar with purple-blueish hair, inside a prison-like storage area. Taemin's character sported blonde hair, while G-Dragon and Jessi's characters showcased their trademark images.
Coburn also thanked Dana Terrace, who is the executive producer and creator of "The Owl House". The latter is popular for directing the 2017 "DuckTales" reboot and storyboarding "Gravity Falls". Coburn said that she still could not believe that Dana let her away with this, but she will always be grateful.
Shortly after the show, Coburn introduced the four K-pop idols as the Wild Witch Gang (K-pop Royalty Edition). The director disclosed that she personally selected the artists for representing K-pop music and its culture.
In addition to the resemblance of the characters to their idol counterparts, even the smallest details perfectly represented them aptly, such as their cloaks matching their fandom colors.
The multi-talented Jungkook has made an indirect appearance in numerous K-dramas and American series, which include "Nancy Drew", "The Simpsons", "Crashing Landing on You", "Hospital Playlist", Bob Ross's Netflix documentary, and more.
Meanwhile, in other news, Jungkook surpassed 20 million views on Instagram and became the "Fastest Asian" and "Fastest Person Overall" after soccer megastar Cristiano Ronaldo to have achieved such a feat.
See the 10-second long snippet here that was shot in dark, which helped Jungook to achieve the outstanding feat.