Celebrity
BLACKPINK: Jisoo Is The New Brand Ambassador Of French Luxury Brand Cartier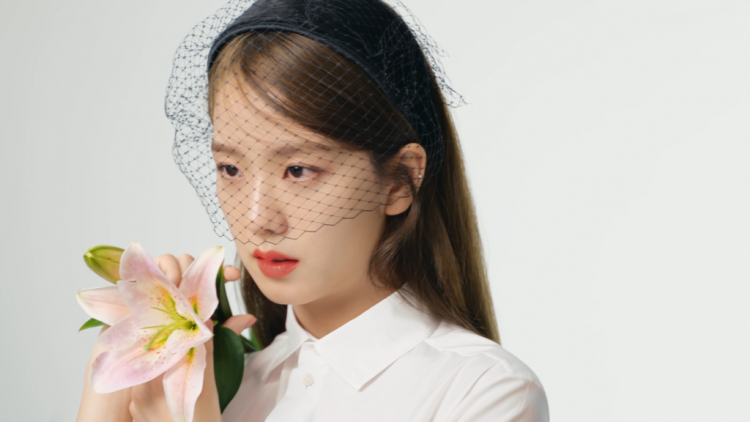 Jisoo, the oldest member aka unnie of mega K-pop group BLACKPINK is the new ambassador of French luxury giant and iconic jewelry brand Cartier.
The senior vice president of Cartier, Arnaud Carrez shared the announcement saying that he instinctively thought of Jisoo while envisioning the mood of Panthère.
Carrez called the BLACKPINK singer someone who is full of talent and confidence and is unafraid to show her capabilities to the world. The senior VP also mentioned that Jisoo acts as the new generation's voice.
Jisoo will now be a part of the Panthère along with other current global ambassadors like Mariacarla Boscono, Ella Balinska, and Annabelle Wallis.
Incidentally, the superstar is also the global brand ambassador of another iconic, luxurious French brand, Dior. So, Jisoo is the face of two giant fashion conglomerates now.
Jisoo's band members from BLACKPINK are also the faces of other luxurious brands. Lisa represents BVLGARI and Celine, Jennie is the face of Chanel, and Rosé is signed with Tiffany & Co. Among the four of them, the quartet has the brand ambassadorships of some of the most exquisite and high-end jewelry brands in the world.
Following the new announcement, Jisoo will be appearing in Cartier's upcoming campaigns and projects. In a press release, the much-loved K-pop idol expressed her gratitude and excitement about joining the legendary ranks of the French brand.
Jisoo stated that she was so glad to be a part of the brand's grand journey. She added that it was truly an honor and pleasure for her to join the Panthère tribe, where everyone shows their strength of character. the singer also said that cannot wait to share the great beauty of Panthère's with everyone.
The South Korean artist is seen in a tailored suit as dark as the hide of a panther for the announcement campaign by Cartier that named her the new ambassador. She wore Panthère de Cartier bracelet, necklace, and a La Panthère watch, all in yellow gold.
Panthère is a longstanding representation of the Cartier Maison, it is a manifestation of the brand's savoir-faire. It was first launched in 1914 as a bracelet watch with the Panther skin design. Over time, panther depictions have grown to become Cartier's important emblem.
Over the past many years, the elegant and delicate pieces of the Panthère line, particularly its watches, have become coveted items worn by celebrities like Madonna, Dua Lipa, and Lily Collins, to name a few.