Celebrity
BLACKPINK: Dior CEO Praises Jisoo Immensely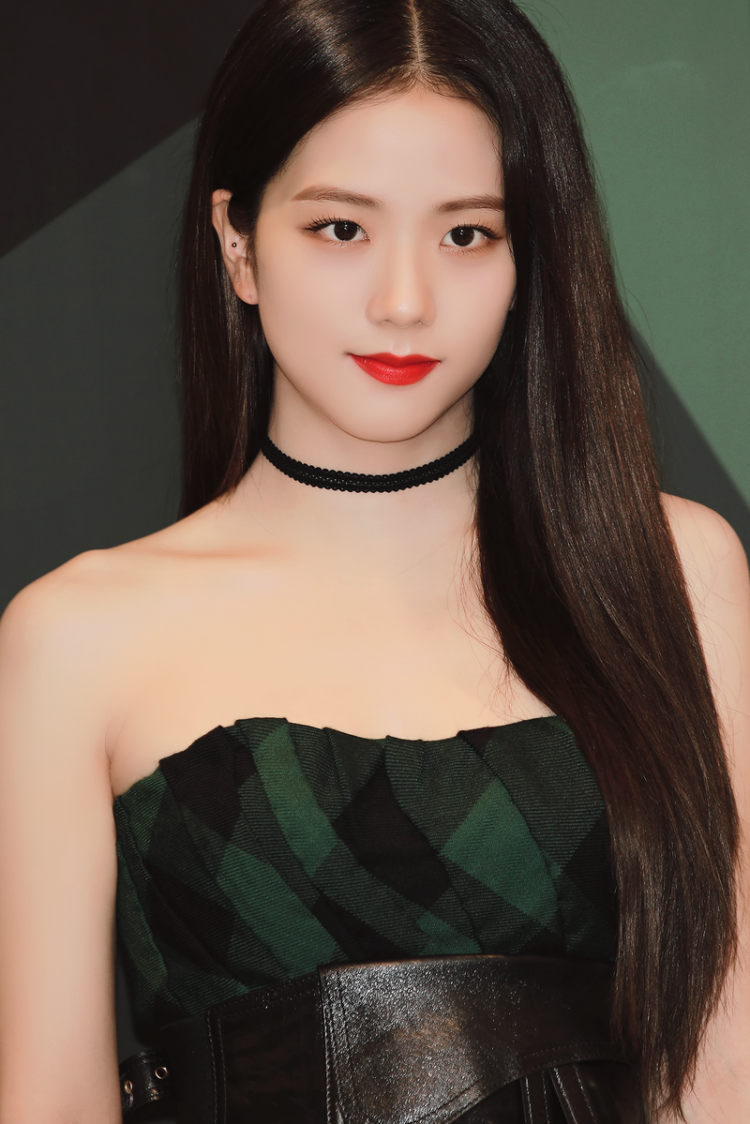 Christian Dior Couture's Chairman and CEO Pietro Beccari made announcements recently that he planned to continue and expand cooperation with Jisoo of BLACKPINK.
Beccari described the meeting between Dior and Jisoo as the perfect marriage, adding that the French luxury giant will further expand and strengthen its partnership with Jisoo in the future.
Jisoo was brought on board Dior as a global ambassador last year, which also consolidated the couture house's relationship with Korea.
According to the CEO, the BLACKPINK unnie is an amazingly wonderful person. He mentioned that though Jisoo is a top star, she remains very humble. Beccari also called her intelligent, adding that they have talked numerous times during the time Jisoo visited France to attend the shows. He also mentioned that Jisoo cares about people and respects them, a quality that is very important.
Previously, when Jisoo was attending a Dior show last year in Paris, France, Beccari had said that if YG Entertainment, which is BLACKPINK's management agency, ever fired her, then to message him as Dior would take her.
The CEO then elaborated that Jisoo is perfect for the brand. Incidentally, Beccari joined the LVMH group in 2006, taking the lead in establishing the conglomerate's DNA through Fendi and Louis Vuitton. After being selected the chairman of Dior in 2018, there has been an increase in sales under him despite the world facing a pandemic crisis.
Meanwhile, the brand has been creating new powerful connections with South Korea, a country where there are 25 Dior stores, seven of which are in Seoul's posh district of Gangnam itself.
Dior also hosted the Fall 2022 Fashion Show at the Korean capital's Ehwa Women's University, with which the brand has partnered as part of its Women@Dior education and mentorship program. Beccari described the event as unprecedented, it was also the first time since 2007 that the brand presented a ready-to-wear collection in Korea in front of a star-studded audience.
The show signaled the increasing importance of South Korea to Dior, which described the weekend's event as unprecedented.
Jisoo was also present at the show. The K-pop mega idol looked gorgeous in a Dior black lace dress. She left her black, long tresses casually open, and put on minimal makeup, keeping the focus on her red lips.
For the show, Dior changed the esteemed university into a runway, with skateboarders whooshing down a sloping ramp in the middle, while models showed off the latest collection.