Celebrity
BTS: Troye Sivan Says He Would Love To Collaborate With Jungkook And Jimin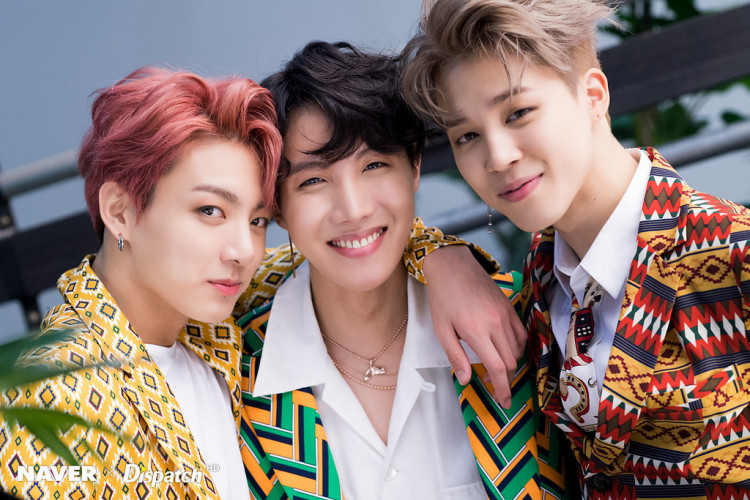 In a recent iHeartRadio organized "Ask Me Anything Chat" featuring Australian singer Troye Sivan, a fan brought his attention to Jungkook and Jimin of BTS as the two have often praised his music.
The fan asked Sivan that since Jungkook and Jimin speak so often about their love for his songs, did he have any thoughts on collaborating with them in the future.
The popular artist from Australia had a positive response and said that he would love that as well as he really loves writing for other people, and it is something that he has wanted to do for a long time.
The singer said that if Jungkook and Jimin ever want to write for him, or a collaborative track, then he is quite up for it.
If a collab between Sivan and the Kings of K-pop were to happen, it would be their second time teaming up together to create music. Troye Sivan has previously collaborated in writing "Louder Than Bombs", one of the Bangtan Boys' most popular and emotional B-side songs from "Map Of The Soul: 7", the band's 2020 studio record.
In addition to Jungkook and Jimin, BTS leader RM has also publicly shown love for Sivan and his music over the past few years. Namjoon and Jungkook did a cover of "Fools" in 2015. Meanwhile, Jimin had mentioned in a 2020 PopCrush interview that the Australian musician would be his dream collaboration.
BTS is currently getting ready to drop "Proof", their upcoming anthology album, which is a 48-track compilation comprising three CDS that are set to include many of the band's previous hit singles, previously unheard demos, and new songs as well. One entire disc will feature fan-favorite songs and unreleased demos.
Incidentally, the ARMY is not too happy that the album is an anthology as they were looking forward to absolutely new music. The fans have been quite vocal about their feelings on online communities and social media platforms.
"Proof" is slated for release on June 10 this year. To concentrate on the promotions and upcoming schedules, BTS has chosen to skip the 2022 Billboard Music Awards that are taking place in Las Vegas.
On the other hand, Sivan recently teamed up with Jay Som for a new single called "Trouble", which is a song from the soundtrack of the Australian singer's coming-of-age movie "Three Months". It is produced by the same team behind "Up In The Air" and "Juno". The movie has been directed by Jared Frieder and is available for streaming on Paramount+.