Celebrity
K-Pop Idol IU Reveals How It Felt To Receive Praise For Acting From 'Broker' Co-Star Song Kang Ho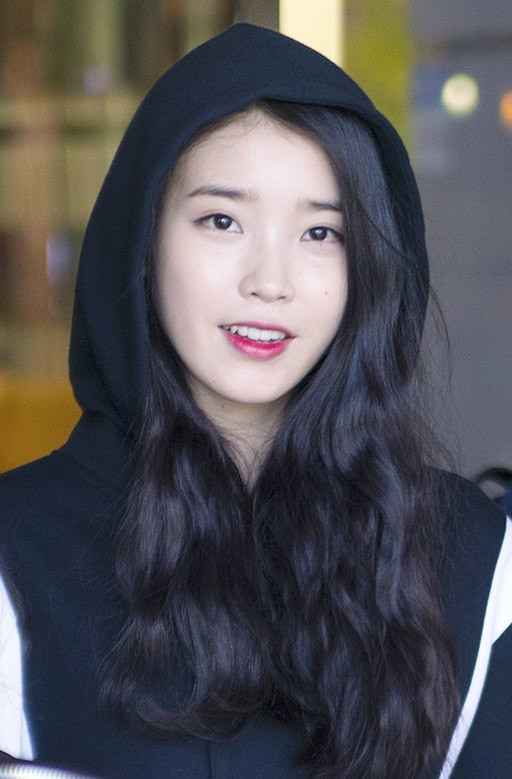 The cast members of the anticipated film "Broker" attended a press conference on May 10 at CGV Yongsan I'Park Mall, a movie theater in Seoul.
The attendees included the movie actors IU, Song Kang Ho, Lee Joo Young, and Kang Dong Won, while director Koreeda Hirokazu attended via video call.
The cast members had a friendly banter and exchanged remarks about the chemistry they shared while shooting for the movie. Veteran actor Song Kang Ho particularly had a lot of good things to say about IU, Lee Joo Young, and Bae Doo Na. He praised them by saying that all three always delivered astounding performances with their projects.
Song Kang Ho talked about one scene where IU's character Lee Ji Eun has a conversation with two detectives, where she not only delivered meticulously with her technique but also portrayed the exact emotions of the character skillfully.
IU's skill and technique amazed the veteran actor because it was a scene that needed her to convey a multitude of complex emotions and she performed perfectly.
Kang Ho disclosed that he had to bring IU aside to praise her acting because it was that great and praising is something he does not do often, the veteran actor added. He also revealed laughingly that he never gave that kind of praise to Kang Dong Won.
Hearing all the good words coming from Song Kang Ho, IU said that moment, when he had given her high praise, will leave a very strong impression on her for the rest of her life.
The actor-singer revealed that when they wrapped up that scene, it was during the last part of the sunset, and Song Kang Ho had not yet left the set as he was waiting for her. She quickly went to him and the actor told her that he had monitored her scene and it was very well done.
IU shared that to her the memory of Kang Ho praising like that was so moving, it was literally like a movie scene and brought tears to her eyes. Later on, she also called up her parents to boast about it.
"Broker", which revolves around baby boxes, allowing infants to be dropped off anonymously to be cared for by others, is slated for release on June 8. The movie has been chosen to compete for the Palme d'Or at the upcoming Cannes Film Festival.