Celebrity
Agency Of K-Pop Idol IU And Actress Shin Se Kyung To Take Legal Action Against Malicious Commenters With No Lenience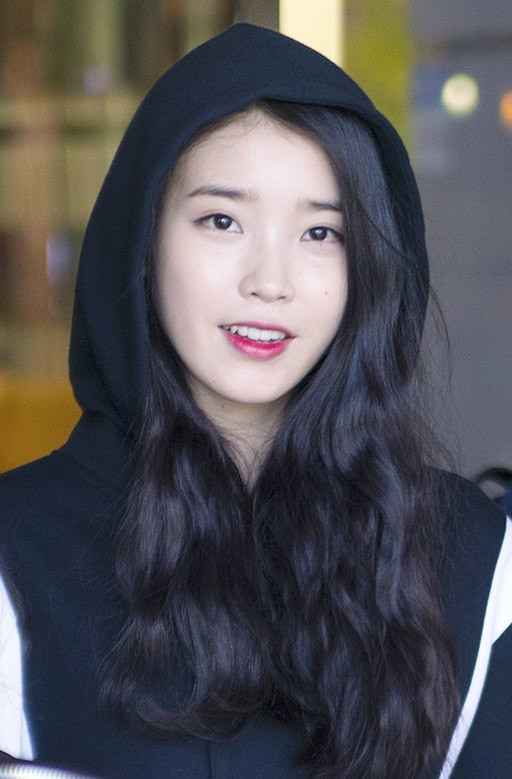 EDAM Entertainment, the talent management company for artists such as K-pop soloist IU and actress Shine Se Kyung has announced they will continue pursuit against malicious commenters with strict legal action.
The agency released an official statement on January 21 KST, which said that they have done a careful review of the information from the company's monitoring, as well as from fan-submitted reports, which has made them fully aware of the malicious comments' severity. Thus, they have filed various lawsuits through their law firm.
EDAM Entertainment disclosed that after they got the IP addresses of the anonymous accounts and other account nicknames, they forwarded them to the investigation agency.
The company added that in addition to posting malicious comments, the perpetrators, who wrote slanderous posts and insulting comments that hurt the image of EDAM's artists, attempted to avoid leaving evidence by deleting their records and posts.
However, the company is also gathering evidence from social media, community sites, private cafes, and more by monitoring through real-time and proceeding with their lawsuit.
EDAM Entertainment emphasized that they will show no leniency. They added that the agency will take strict measures to track down the malicious post perpetrators until the end. The company also made it clear that there will be no compromises made nor any leniency shown. Further, during the lawsuit process, they will inform everyone of the results as soon as they are available.
The company also said they monitor malicious posts such as invasion of privacy, malicious slander, dissemination of false information, insults, personal attacks, and defamation.
Earlier this month, EDAM Entertainment had issued an apology for the errors in IU's "Season's Greetings" content and calendar box.
The label had apologized for causing concern to fans due to recent issues of errors in the "2022 IU Season's Greetings". The company said they felt responsible for causing disappointment to fans who had been waiting for a long time, and that they were taking follow-up measures for delivering the corrected season's greeting to the fans at the soonest.
IU had sold Season's Greeting merchandise, but there were errors in the material and box, leading many fans to file complaints. Furthermore, there were some defective products from IU's merchandise as well causing fans to complain.
At that point too the company had given a warning against those making malicious comments, saying they would take strict legal steps, with zero leniencies against any malicious commenters of their artists.