Celebrity
IU On Marie Claire's March Edition Wearing Gucci's Love Parade Collection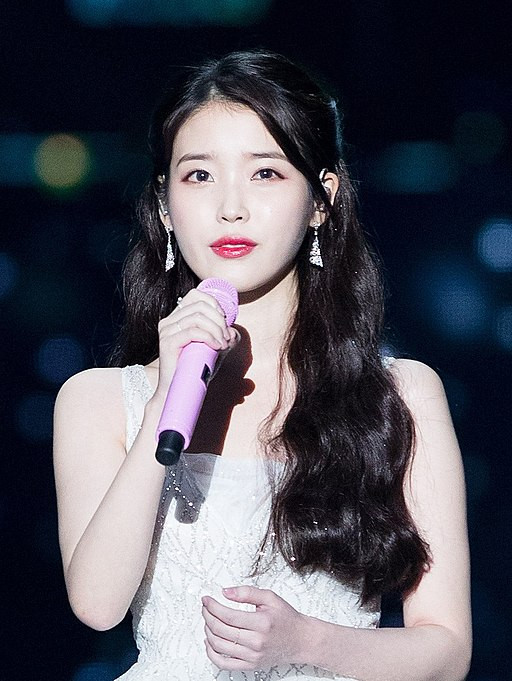 South Korean actress and K-Pop singer IU has done the cover shoot for Marie Claire's March edition. The celebrity wore head-to-toe Gucci for the aesthetic shoot, where she channeled her chic, sophisticated, and elegant side.
The artist, who is the global ambassador for the French couture house, donned key pieces from Gucci's 2022 "Love Parade" collection for the magazine. She has been associated with the fashion giant since 2020.
IU is seen with various nature-themed props, including colorful foliage, for the multiple shots.
More of the artist's Marie Claire pictorial for Gucci will soon be available on the official website of the magazine and SNS platforms.
Meanwhile, a past video of the K-pop idol's comeback live broadcast titled "Spring of Twenty-Nine" has been garnering attention again after a year from when it was first aired. It was shared recently by a netizen on an online community.
The broadcast had originally taken place on March 25, 2022, on NAVER NOW. During the telecast, the singer had taken out time to communicate with her fans to celebrate the release of "LILAC", her fifth full-length album.
On the day of the original broadcast, many fans had left congratulatory messages for IU on the release of "LILAC". They took to the live chatroom feature to convey their love and support of the singer. However, during the course of the event, IU was seen bursting out into short laughter for a few moments.
She went on to reveal that she laughed because her fans were communicating with her at such a fast rate, owing to many of them logged in and typing at the same time, that she was not able to read the comments or communicate with them.
IU then went on to show her chatroom feature to the camera, and it could be seen that her fans were taking part in the chat at a speed that was impossible to read. With the chatroom, where messages were coming in at a lightening speed, IU's popularity came to the forefront because thousands of her fans had logged in that day.
When the clip was shared again, fans took a look at it again, with some of them saying that it was actually scary and it looked like the chatroom would exploded. One fan said that more than 300,000 people were trying to chat simultaneously with IU!