Music
BTS: Jimin's Collab Track 'With You' Sweeps Asian Billboard Charts, Records Highest Debut For K-Drama OST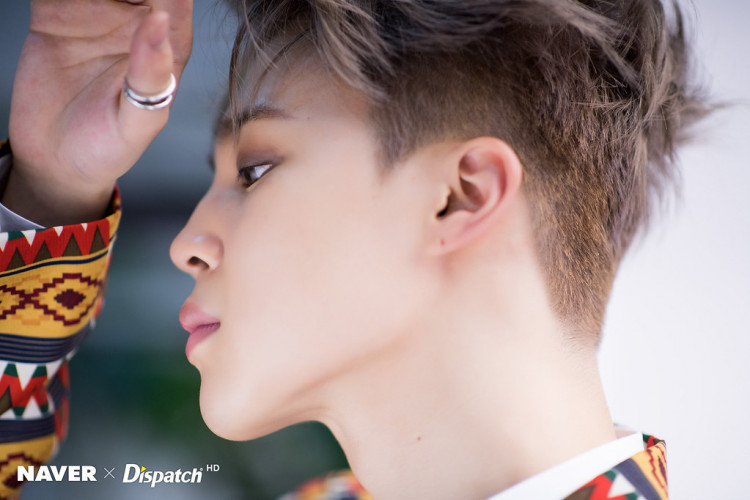 Jimin's collab song with Sungwoon called "With You" has been busting charts ever since its release. As the song's first week of data tracking came to a close, incredible results have been noticed from numerous official music charts worldwide.
The ost has entered big music charts and chart positions, which is also double of a feat because it had only four tracking days in the week because of its release date and time.
Still, the ost managed to make an entry into the official music charts in six of the world's top 10 biggest music markets, including the US, China, South Korea, Canada, and Japan.
"With You" also had the highest debut for a Korean OST in many of the charts in these countries and other country-based charts such as India. More country charts continue to show how successfully the song has been received worldwide.
Billboard charts in Singapore, Indonesia, Malaysia, Philippines, Japan, and Vietnam are among the nations where the track has recorded entry on the top music charts with a K-drama ost's highest debut.
"With You" reached the No.3 spot on the Hot 100 Billboard chart in Vietnam and became the chart history's highest debut for a K-drama official soundtrack.
On Billboard's Hits of the World, the song ranked 10th in Indonesia, 12th in Malaysia, 14th in the Philippines, and 20th in Singapore. The debut ranks also marked the highest debut for a K-drama OST in all these four countries.
The result of the song in Japan also placed it on the map. By getting the 9th rank on Japan's Billboard Top User Generated songs, "With You" also broke the history of the chart's record as the highest debut for a Korean official soundtrack.
Furthermore, the track entered Japan's Billboard Hot 100 chart at No.72 and got the No.7 rank on Japan's Billboard Top Download Songs chart. It was a rise of six positions on this chart, indicating that more people are finding out about the song and appreciating it.
The track is continuously showing the power of Jimin as a vocalist. In fact, if he were to have a complete tracking week, then the results would have been insurmountable. For now "With You" continues on its winning journey as it continues to set more records on charts globally.