Music
BTS Drops Logo Trailer To Announce New Anthology Album 'Proof' Featuring Three New Songs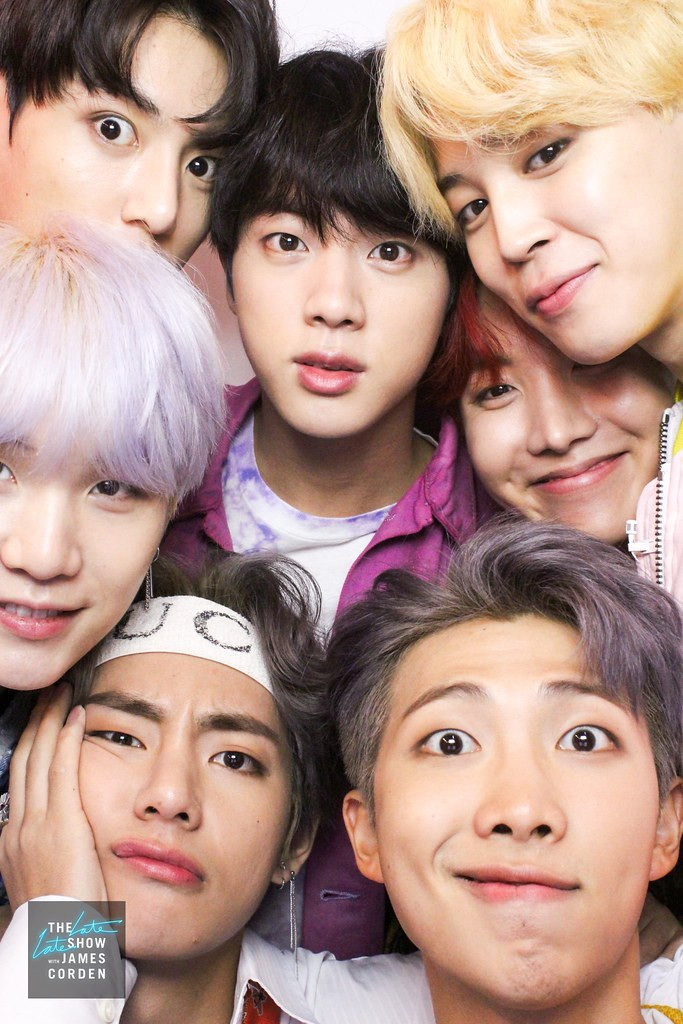 The Bangtan Boys kicked off the countdown to their highly-anticipated comeback by dropping an exciting logo trailer for "Proof", their upcoming album, at midnight KST on May 5.
The K-pop group's label Big Hit Music shared that "Proof" will have a June 10 release. The release date June 10 coincides with the ninth anniversary of BTS as a band, as well as the yearly BTS Festa on June 13th.
BTS was teased the upcoming album during the last of the "Permission To Dance On Stage" concert shows in Las Vegas, when a date 2022.06.10 was shown on the screen, alongside a tagline "We are bulletproof."
"Proof" will be an anthology album, which will embody the band's history as they start a new chapter as an artist that has been active for nine years to look back on their past endeavours."
The album will comprise three CDs in celebration of BTS's upcoming ninth anniversary and to provide fans with an extensive collection of their tracks.
The CDs will encapsulate the storied discography of the group by featuring a variety of songs that reflect the ideas and thoughts of the seven members on the past, present, and future of the South-Korean group.
While taking a look back at the past hits of BTS, "Proof" will also include three all-new songs. The pre-orders for the album will start at 11 a.m. KST on May 5 and the album will be released at 1 p.m. KST on June 10.
BTS released an official statement saying that after sprinting forward ceaselessly since 2013, the band is celebrating their ninth anniversary this coming June. The seven members also thanked the ARMY for sending them their unwavering love and support.
The new logo trailer for "Proof" shows a nostalgic walk down memory lane by going through their incredible nine-year discography, starting all the way back from the band's debut in 2013.
The video takes the ARMY through the different eras of BTS through animated text corresponding to their studio albums, compilations, and EPs, including the releases during their early career such as "O!RUL8,2?" and "Skool Luv Affair" along with their more recent set.
The trailer also revealed that the logo for the upcoming new album was juxtaposed with the band logo along with the fan logo.
The K-pop mega group's last studio album was "BE" in 2020. Since then, the band released numerous singles, including the Grammy-nominated track "Butter", "Permission To Dance", and the collab with Coldplay "My Universe".
Check out the "Proof" logo trailer here.