Celebrity
BLACKPINK: Dior Director's Daughter Burst Into Tears After Meeting Jisoo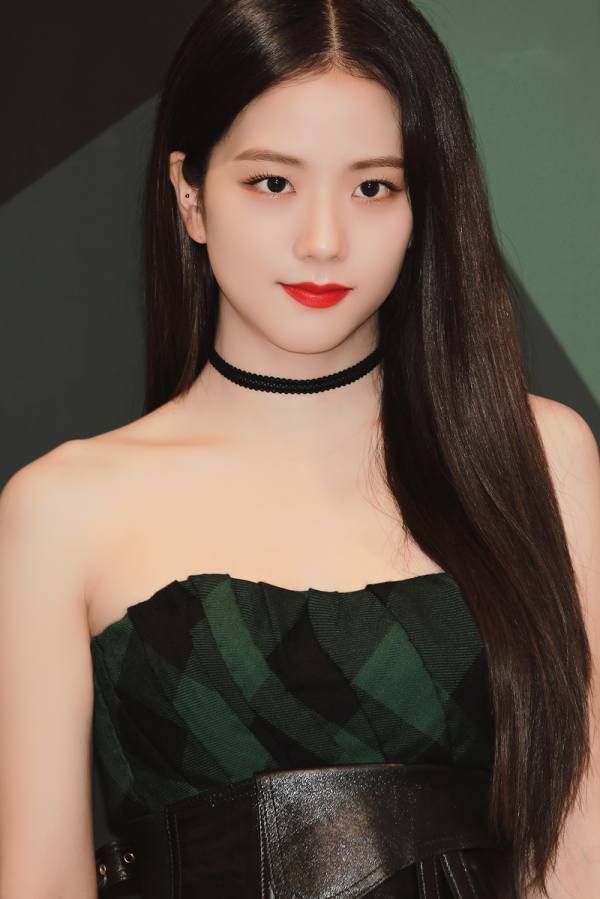 Recently, the Dior Fall 2022 Fashion Show took place at Seoul's Ehwa Women's University. BLACKPINK's Jisoo, who is the global ambassador for Dior since last year, was also present at the show.
At the event, an adorable girl got to live her dream in real life by getting the lucky chance of meeting her idol Jisoo. The little fan was later on identified as the daughter of one of Dior's Directors.
As is Jisoo's impact, magnetism, and aura, understandably the little girl got overwhelmed with happiness and joy and burst into tears, after turning red. It is after all not every day that you meet your megastar idol, and very few get such a chance.
The young fan was cutely dressed as BLACKPINK, wearing a pink dress and a black leather jacket. She went up to Jisoo to get a photo with her and to take an autograph. The whole incident made for a very sweet and touching scene.
Meanwhile, it was the first time since 2007 that the Dior Fall 2022 ready-to-wear collection was presented in Korea in front of a star-studded audience.
The french luxury couture giant showed off its collection as well as the strong ongoing partnership with Ewha Women's University. Dior has partnered with the university as part of its Women@Dior mentorship and education program.
The show signaled the increasing importance of South Koreato Dior, which described the weekend's event as unprecedented. Before the show, Pietro Beccari, Christian Dior Couture Chairman and CEO said the brand is forging new powerful connections with the country.
At present, there are almost 25 Dior boutiques in South Korea, seven of which are in the exclusive Seoul district of Gangnam itself.
For the show in Seoul, Dior transformed the prestigious university into a runway, with skateboarders going down a sloping ramp in the centre before models appeared gorgeous creations in sheertulle, yellow plaid, an pleated outerwear.
Maria Grazia Chiuri, the creative director of Dior, oversaw the Fall 2022 womenwear collection, which put a contemporary take on uniforms. The attires comprised punk overtones with biker shorts and short skirts, while blouses with neckties were also seen on the ramp.
At the event, Jisoo looked resplendant in a Dior black lace dress. She kept her long, black hair casually open, and wore minimal makeup with the focus on her red lips.
The BLACKPINK unnie posted photos of herself from the event on her personal Instagram handle. The caption said that she was very happy to attend the fashion show by Dior in Korea, and thanked the brand for having her and that she would see them again in Paris.