Celebrity
BLACKPINK: Rosé Is A Sultry YSL Goddess In May 2022 Issue Of Harper's Bazaar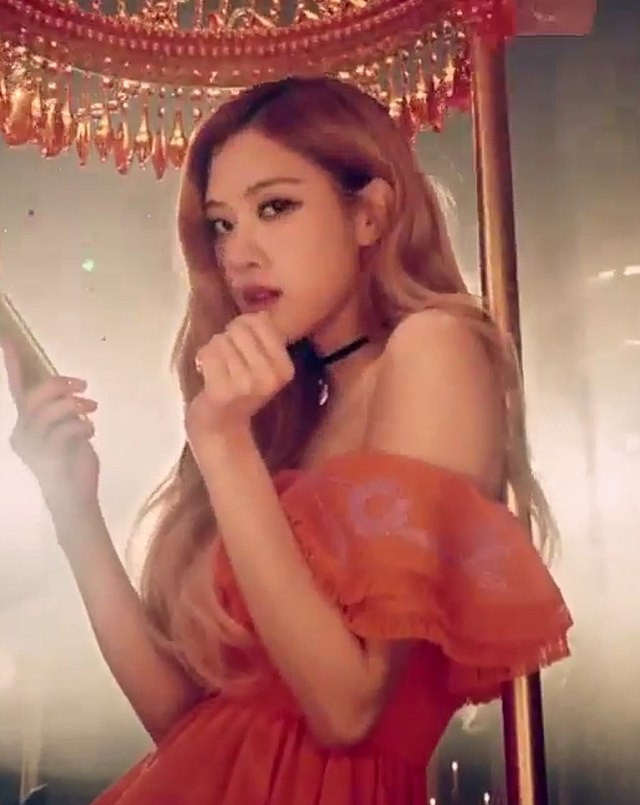 BLACKPINK's Rosé is seen in a sultry, goddess avatar, wearing head to toe Yves Saint Laurent for the May 2022 Korea edition of Harper's Bazaar. The singer is the current global ambassador of YSL.
The Australian-born singer is picturized as the French luxury fashion house's living, breathing embodiment as she demonstrates that luxurious, elegant class is perfected with only two shades, red and black.
In the accompanying interview with the cover shoot and pictorials, Rosé revealed her love for music and the stage. According to her, the stage is really fun and though sometimes she enjoys it and sometimes she does not, she feels that the stage is where she needs to be.
The K-pop idol further disclosed that the fundamental thing that makes her is also music. As per her, it is the closest way to express her mind.
In the interview, Rosé reflected on her YG Entertainment audition. She said that the voice reveals the personalities of people and that she is thankful for expressing herself well.
The singer said that she liked music when she was young and so she learned the guitar, played the piano, and started to sing at home, and finally, her father told her to audition.
Rosé revealed that she questioned whether she would get accepted because she was watching an audition, and her father said that when she would think about that and would turn 25 she would regret that she had not done what she wanted.
The superstar said that she now seemed to be the image of the adult that she dreamt of becoming as a teenager. Rosé also spoke about her relationship with the other members of BLACKPINK, while reflecting on her family and youth.
The artist mentioned that she definitely feels comfortable when she is with her fellow band members, and even more so these days. She said that as time flies by, she feels that they all are really a family.
Meanwhile, fashion photographer Kim Hee June shot the cover of the Harper's BAZAAR Korea's May 2022 edition. The glam team included stylist Park Min Hee, makeup artist Myungsun Lee, hairstylist Sunyoung Lee, and manicurist Park Eunkyung.
For the photos, the BLACKPINK singer is wearing selected styles from Saint Laurent by Anthony Vaccarello. You can check out the photos and interview in detail here.