Music
BTS: Jimin's Collab OST 'With You' Breaks Record For Most Shazamed K-Drama OST Within 24 Hours Of Release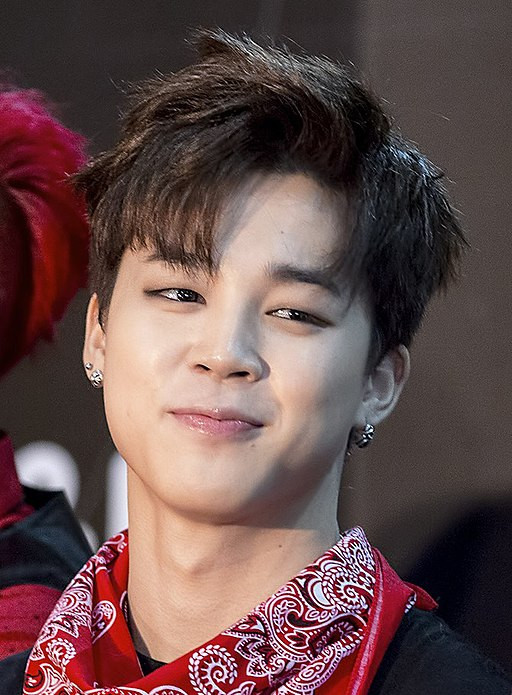 "With You", the collab OST by Jimin of BTS and Sungwoon has been breaking records since the first day of release, going on to create new records on various platforms, despite its short tracking period of just an hour on music platforms in Korea and 10 hours for streaming platforms internationally.
Beating all odds, the track achieved a Korean OST's highest debut on Worldwide Apple Music Song Chart, earned the fastest 100 number ones as well as the most number ones within 24 hours of release in iTunes' history.
The song also had the highest top 100 Melon debut with the most unique listeners and first-hour likes among all songs sung by BTS members, being only second to "My Universe" by the band.
Furthermore, the OST recorded the second-biggest debut day for a Korean OST, landing at No.5 on Spotify charts globally and being the only Korean official soundtrack to spend two days in the Top 5 of the Spotify Global Daily chart.
Another platform where the OST set a new record is on the music discovery app Shazam, where it became the most Shazamed K-Drama OST within the first 24 hours with over 55k Shazams.
In fact, within mere hours after its release "With You" had already entered the Top 200 Shazam Charts in 16 nations, later peaking at No.1 in countries like South Korea.
Now, a week after the release of the song, it is still in the Top 200 Shazam charts in 23 nations, with its position constantly rising on the chart, and presently, as of May 1, having reached a new peak of No.27 on the Shazam Top 200 Global Chart.
The track is particularly recording high enough numbers on Shazamto enter the Top 200 chart, in huge music market regions and countries, including Canada, Brazil, India, and Pakistan among others.
As of April 29th, within five days of release, the track had already got 100k Shazams and presently, it has got over 120k Shazams after a full week. Other songs by Jimin under the discography of BTS also entered the Shazam global chart.
The success that "With You" has received is quite a feat, especially with all the new records it has set on various platforms on its release day, even though the release time placed it at a significant disadvantage with regards to charting in both the domestic and international market.
With the track's achievements and records, Jimin has shown his power as an individual artist.