Celebrity
BTS: V Trends On Twitter, Crashes Instagram App While Trying To Have Q&A Session With Fans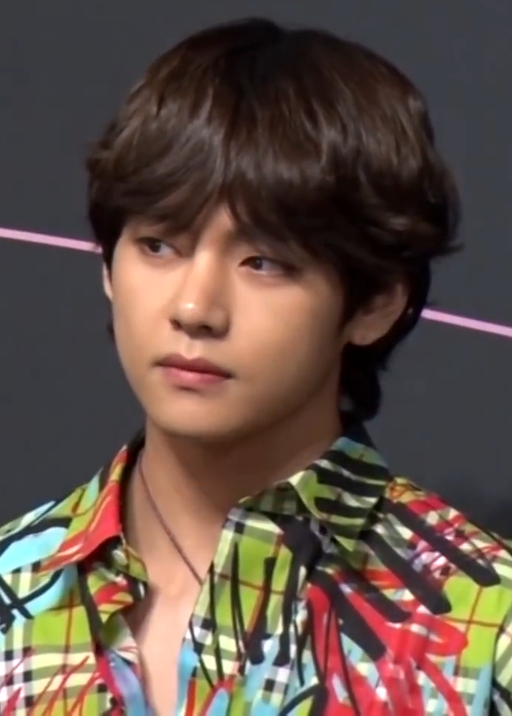 Kim Taehyung V trended on Twitter worldwide on May 3 after he gave an update on his Instagram account to the ARMY about his well-being.
However, he soon gave confirmation via his Insta action that why he is the Instagram delete king!
The "Christmas Tree" singer first shared a few car videos of him but soon deleted those. Then, he tried to host a question and answer session with fans but forgot how to turn that feature on and turned to fans for help, who were however more than happy to guide him through the procedure.
There were quite a few mishaps involved trying to fix all of it, however, it made Taehyung trend online!
It started with TaeTae posting a series of Instagram stories that showed his handsome face, while reassuring fans who had been talking about missing him. The much-loved singer said that he was doing well and happy, though tired from work.
V also talked about wanting to spend more time interacting with fans, and therefore he tried to host a Q&A session, but he soon faced a problem. Asking for help on Weverse for the same did not help him either.
Many fans tried to help Taehung by giving detailed directions on the right way to see the replies to his Q&A session, but somehow it did not appear to be working for the K-pop idol.
Several of the fans took to Weverse to explain the step-by-step instructions with the help of screenshots. TaeTae acknowledged those posts as well, showing his eagerness to learn. However, after posting just a couple of Insta stories, once again he deleted everything.
The artist even shared the proof via a photo that he could not see any replies. The photo actually ended up showing how many scores of people were, in reality, trying to interact on the story.
Later on, it became clear that V caused the Instagram app to crash and he was not able to view replies for his Q&A. It was because his Insta stories garnered over a million views within mere minutes, and the high engagement also shocked his fans
Although TaeTae had to end the session earlier than expected, the ARMY was ecstatic that he had taken out time to come online, despite being tired from work, to engage with them.
It is not within reason that V is so popular worldwide as a megastar and the ARMY continues to shower so much of love on him.