Celebrity
BTS: All Accessories 'Brand King' Jimin Is Seen Wearing During Las Vegas Trip Is Quickly Selling Out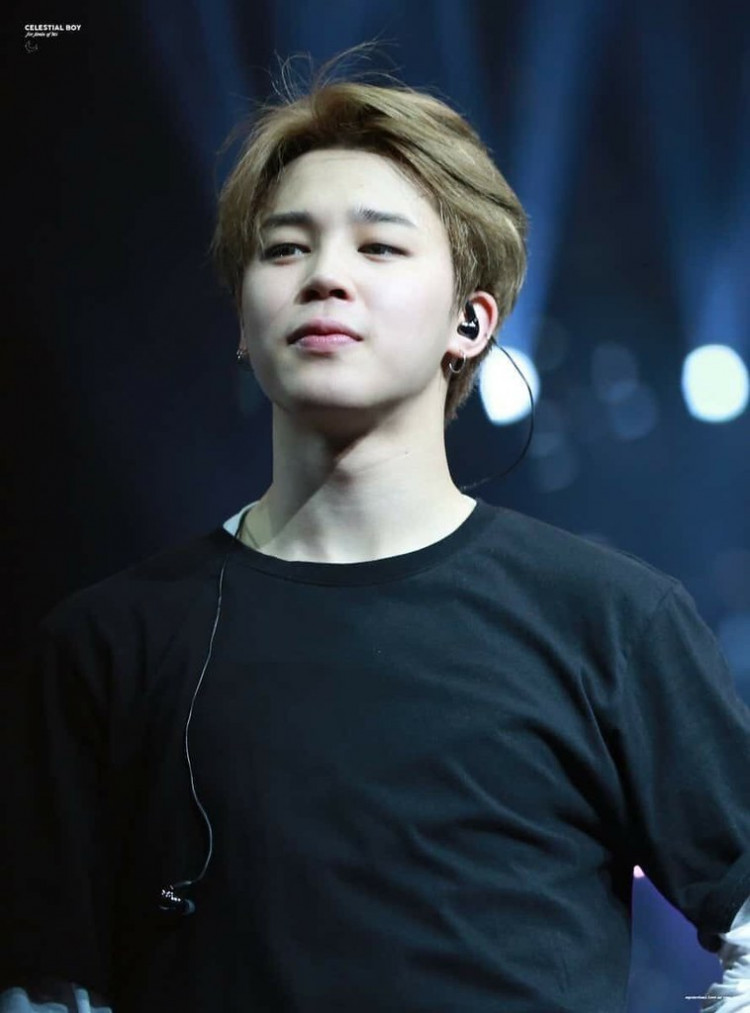 Jimin's status as the "Brand King" and top idol in brand reputation is being extensively seen during his trip to Las Vegas with fellow BTS members.
The Bangtan Boys arrived in Las Vegas for the 2022 Grammy Awards, after which they have stayed on to host their four-day concert "Permission to Dance on Stage".
Since Jimin departed from Seoul, the ARMY has purchased the bag he was seen wearing at the airport as well as the sunglasses he sported at the Grammy Awards. The earrings and necklace he wore earlier during the Seoul leg of the "Permission to Dance on Stage" concert have also been sellouts.
The brands, whose products and accessories, Jimin has been seen wearing during the present Las Vegas trip, have also been posting the items that the beloved singer is seen with on their social media pages, resulting in mass sellouts.
So far there have been posts by Rhude, the luxury streetwear label based in Los Angeles, clothing brand SAINT MICHAEL, GentleMonster, the sunglass brand from South Korea, BLACKPURPLE, which is a jewelry store based in Seoul, and JustLoveR, a jewelry brand from South Korea.
In addition to his brand power, Mochi has always been known for his amazing choice of accessories, and fans constantly try to get their hands on the same products and figure out the brands from where the K-pop megastar gets his clothing items, bags, sunglasses, necklaces, and earrings.
Meanwhile, Jimin has now set the unbeaten record of dominating the individual boy group members' brand reputation rankings for 35 consecutive months as of November 2021 and overall 39 months as of March 2022.
The brand reputation index is an indication of an idol's marketability, based on how he or she is perceived by the public, which influences brand endorsement deals.
The brand power of Jimin is unparalleled and therefore it is no wonder that he receives attention from several brands. Previously, it was seen that his self-designed hoodie and earrings became a sellout at a lightning speed, making him the BTS member to have the fastest sellout of merch. It also resulted in the Weverse Shop servers crashing because of an overwhelming volume of traffic.
For now, Jimin is living up to his name of "Brand King" by continuing to sell out whatever he has been seen wearing during the ongoing Las Vegas trip.