Celebrity
BTS: J-Hope Posts Behind-The-Scenes Video Of Bangtan Boys Rehearsing For Upcoming Las Vegas Live Concert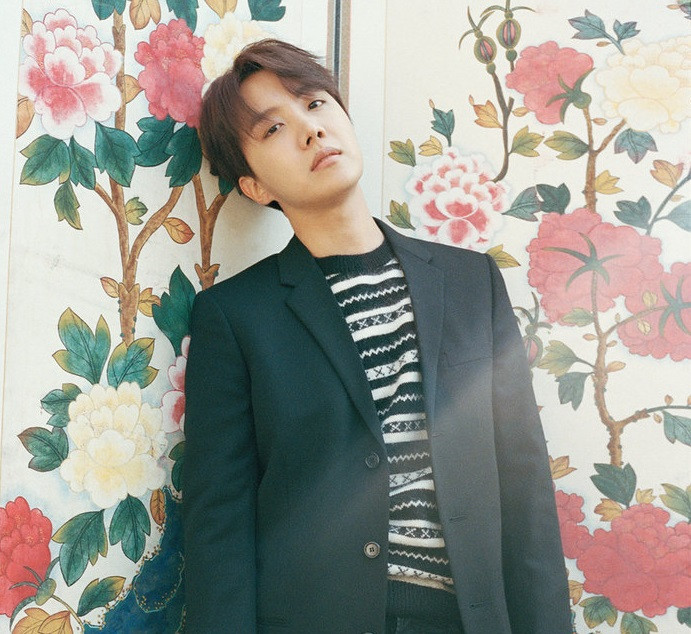 The rehearsal video of the Bangtan Boys, comprising V, Jungkook, Jimin, Jin, SUGA, RM, and J-Hope, practicing for their upcoming live concert "Permission to Dance on Stage" in Las Vegas's Allegiant Stadium, has gone viral on fan pages and social media.
The video was shared by J-Hope on his personal Instagram handle. Hobi treated the millions of fans with a behind-the-scenes look into the practice session. The glimpses showed that it looked no less than a fun party, with dancers joining the megastars on the stage.
In the snippet, the K-pop band members are seen dancing as the song "Permission to Dance" plays in the background. As J-Hope focuses the camera on the crew and fellow BTS members, loud cheers erupt in the hall.
Hobi shared the clip, which is full of energy and fun, as a story on Instagram.
Following the Grammy Award Show, which took place at the MGM Grand Garden Arena in Las Vegas, the Bangtan Boys stayed back in the city to host their concert, which has four shows slated for April 8, 9, 15, and 16 respectively.
Incidentally, BTS put up the best stage performance of the night at the Grammys, according to a report on Billboard. However, Jin, who had surgery a few weeks ago, was seen participating in the show by playing out his part in the grand spectacle by sitting on the side of the stage.
Though they lost the award, BTS were winners in every other way of the night, from putting up the most delightful performances to having the most viral stories generated about them, they seemed to have a smooth as butter night.
Fans definitely want to see the "Super Tuna" singer now on the main stage during the concert. The preparations for the live concert are in full gear and the seven members are rehearsing day and night.
BTS was nominated for the Best pop duo or group performance at the 2022 Grammy Awards for "Butter", their chart-busting single that was released in May 2021. However, the South Korean band lost to Doja Cat and SZA, who won the Grammys for their song "Kiss Me More."
The BTS septet made their debut on Instagram debut last year and use the social media platform to keep in touch with their fans and also share updates with them.