Awards
BLACKPINK: Baeksang Arts Awards 2022 Snubs Jisoo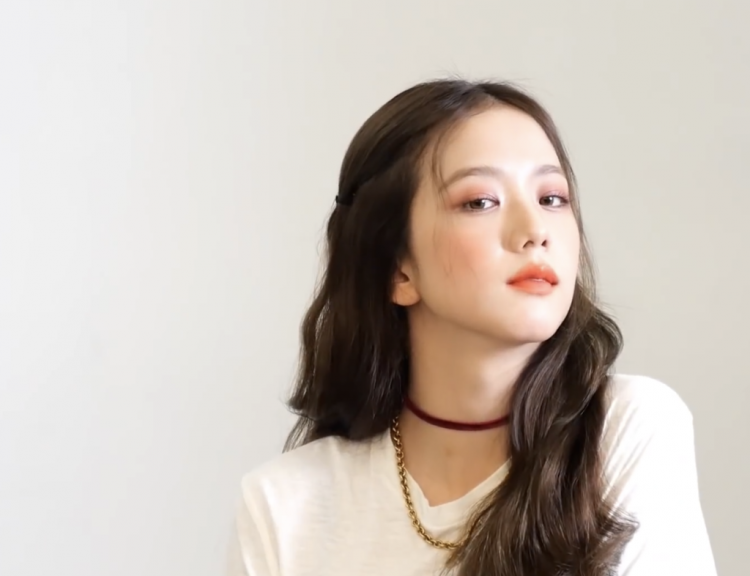 The annual Baeksang Arts Awards released the list of nominees for 2022's ceremony. However, BLACKPINK fans BLINKS and K-drama enthusiasts were quick to notice that Jisoo and the "Snowdrop", the series in which she is the lead actor, have not received any nominations.
While "Twenty-Five, Twenty-One", "Juvenile Justice", "The Red Sleeve Cuff", and "Squid Game" earned multiple nominations, the JTBC series did not get even one nomination.
According to fans, "Snowdrop" and Jisoo deserved a nomination at the 58th edition of the annual award show. Fans took to Twitter to express their disappointment. One fan said that Jisoo exhibited undeniable acting skills in spite of being a rookie in this field and that she perfectly portrayed the role of the protagonist Eun Young Ro.
The Baeksang Arts Awards honor excellence in theater, film, and television. This year the much-awaited ceremony will take place on May 6 at KINTEX in South Korea's Ilsan. The show will be aired live through JTBC, JTBC2, and JTBC4 from 19:45 KST.
Meanwhile, Jisoo has been making news and trending on social media platforms and online communities for dyeing her hair in a drastic new shade of color.
The BLACKPINK unnie recently debuted her new look via a photo post on her personal Instagram handle. The K-pop megastar was seen sporting a bright orange hair hue in an apricot-like shade. BLINKs believe this will start a new springtime trend.
The Instagram post featured six outdoor photos that showed the South Korean artist posing next to orange flowers that nearly matched her vibrant new shade.
Under the post, Jisoo had put a caption that said not to talk to her or her new hair, along with a heart emoji in orange.
Jisoo captioned the post with "Don't talk to me or my new hair," she wrote in her caption, along with an orange heart emoji.
In the photos, the artist is attired in a Calvin Klein T-shirt and jeans. It is a brand with which Jisoo renewed her partnership earlier in 2022.
For now, fans are hopeful that the singer dyeing her hair means something is cooking with BLACKPINK. BLINKs feels that the K-pop group does a comeback when the unnie dyes her hair.
Earlier this year, fellow band member Jennie had hinted that there is going to be a BLACKPINK release this year. Fans have been waiting eagerly for new music from their favorite band for nearly two years now.