Celebrity
BTS: Kim Taehyung 'V' Gives Strong Reply To Shut Down Fan Who Asked Him Not To Get A Tattoo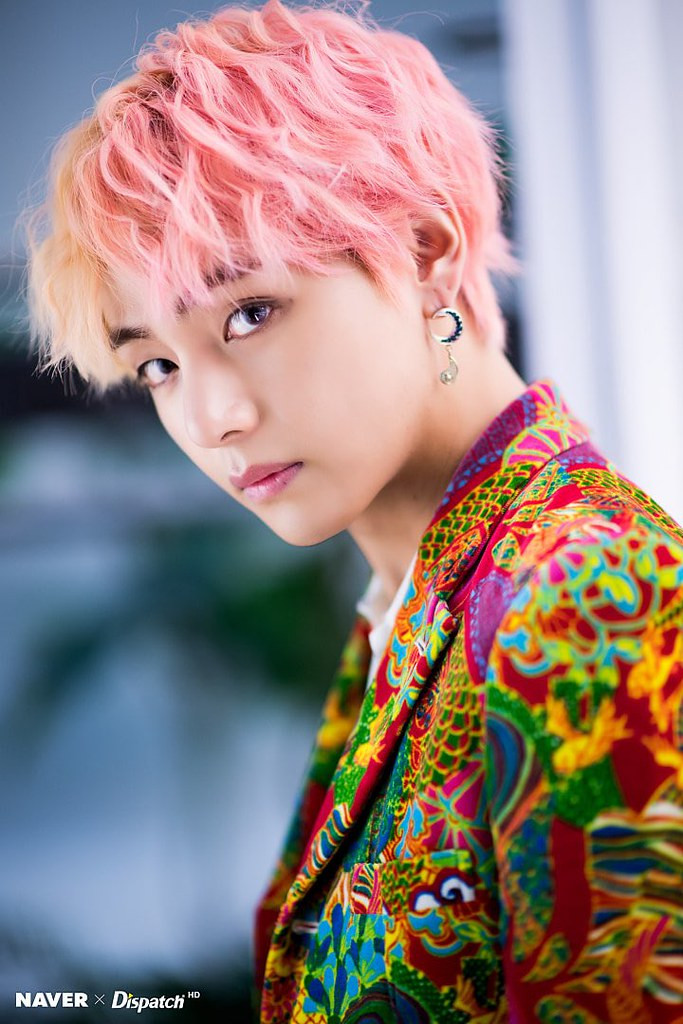 K-pop mega idol Kim Taehyung of BTS recently had a chat session with fans on Weverse. During the course of the conversation, V revealed that he and his fellow band mates Jungkook, Jimin, Jin, SUGA, and J-Hope were planning to get a tattoo.
That was not all, the singer also disclosed that the Bangtan Boys were considering getting inked on a part of their bodies that would not be easily visible to the naked eye.
A BTS fan translation account translated the conversation, which started with a fan asking V if he ever wanted to get a tattoo. The South Korean artist replied that he did have plans, further revealing that he wanted to ink a trumpet on his right arm, but thought it would hurt, so it would be better not to.
The person participating in the conversation then went on to advise V to get a tattoo sticker, in case the superstar got sick of the tattoo later on and would not be able to do anything about it. A user tried to persuade the artist to not get a tattoo.
However, V was not having any of it. The much-loved singer went on to say that it was something he would handle himself, furthermore, he and the other BTS members spoke about friendship tattoos every day. So all the Bangtan Boys were going to be inked with friendship tattoos someday and asked fans to look forward to it.
Not only did Taehyung reveal the band's intention to get matching tattoos, but also shared that the plan was to get inked on the right butt cheek. He also added it Was SUGA's idea to get the friendship tattoos.
BTS fans have cheered for V for reacting to the user who was giving his inputs and trying to stop him from getting inked. Though it is unclear if the heartthrob was actually serious about the tattoo or joking, the ARMY feels he tactfully handled the user who did not want him to get inked. One fan thought it was the best way V told the Weverse user to mind his own business.
Meanwhile, during a candid Q&A session with the ARMY on Weverse, V also gave a reply to the much-anticipated question of what he actually whispered in American singer Olivia's ears during the Grammys, photos and videos of which have taken the internet by storm.
V replied that he said it was an important business proposal and that he did not even speak English!