Celebrity
BLACKPINK: Producer Has Seen 'Professional Poker Face' Jisoo Cry Only Once in Six Years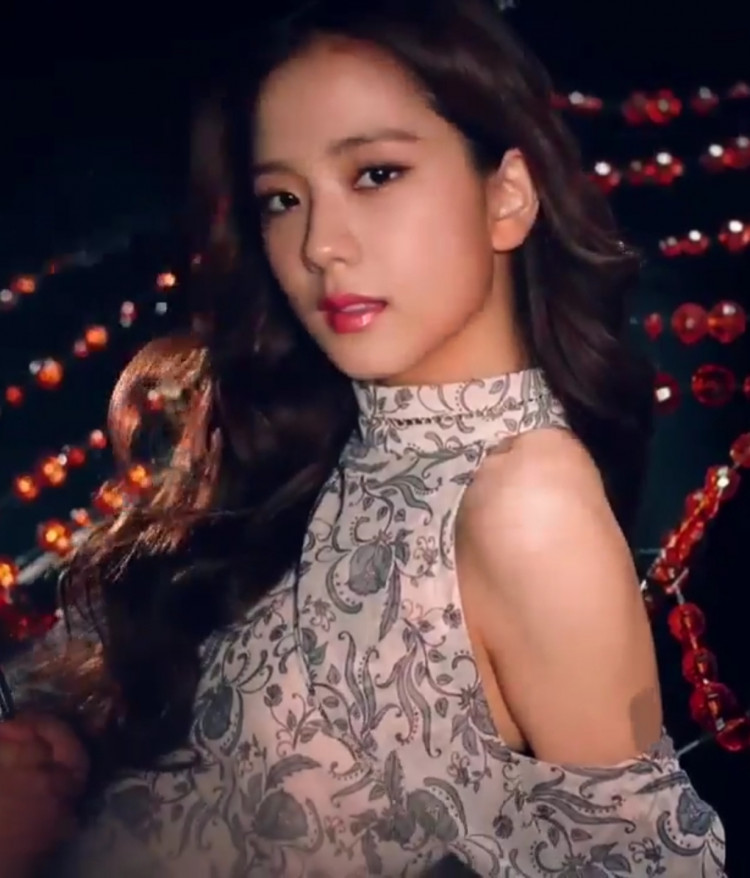 BLACKPINK's producer Teddy Park, who is unofficially known as the fifth member of the group, has disclosed that he has since the band's unnie, Jisoo, cry only once in six years.
The super successful K-pop band's music producer, who has collaborated with Lisa, Jisoo, Rosé, and Jennie for many years now, shared the unique backgrounds and personalities of the four members, which make them special, even before they made their debut.
In the BLACKPINK documentary "Light Up The Sky". The producer had revealed that the oldest member Jisoo was a
straight-up Korean girl who grew up in Korea. He added that the artist has a professional poker face, saying that he had known Jisoo for a good six years. In all that while, he had seen her cry only once.
According to Park, Jisoo is more street smart than book smart, which is how everyone perceives her. The singer has also mentioned that she did not cry and if at all, she will cry the last. This was concerning a statement that fellow band member Rosé had made by saying that the group cries like a train, if she cries then Jennie follows suit, and if Jennie cries, then Lisa also starts crying. However, Jisoo does not cry at all, and if she does, it is at the very last.
Jisoo, who is the global brand ambassador for French couture house Dior, is known for her caring side, and in that way, she is actually the unnie of the group. In the same documentary, it was revealed that she had created tanghulu with Jennie and given her scarf to Lisa.
Recently, Jisoo dropped quite a few mirror selfies with the caption after a long time, click-click. The 27-year-old K-pop idol looked gorgeous in a white and gray flannel top worn with a patterned sleeveless sweater vest. What also caught the attention of netizens and fans was the very cool design of the mobile phone cover, comprising hearts. The singer is known for her classy style sensibilities, always keeping it elegant and her latest post on Instagram is proof of it.
Meanwhile, Jisoo was a part of the controversial K-drama "Snowdrop", which was her debut in the world of television series. The singer acted in the lead role of Eun Young Ro alongside Jung Hae, who played the role of Im Soo Ho. According to Jung Hae, Jisoo herself was very similar to the character of Young Cho that she was portraying.