Celebrity
BLACKPINK: Rosé Gives Fans Early Return Gift To Celebrate Her Birthday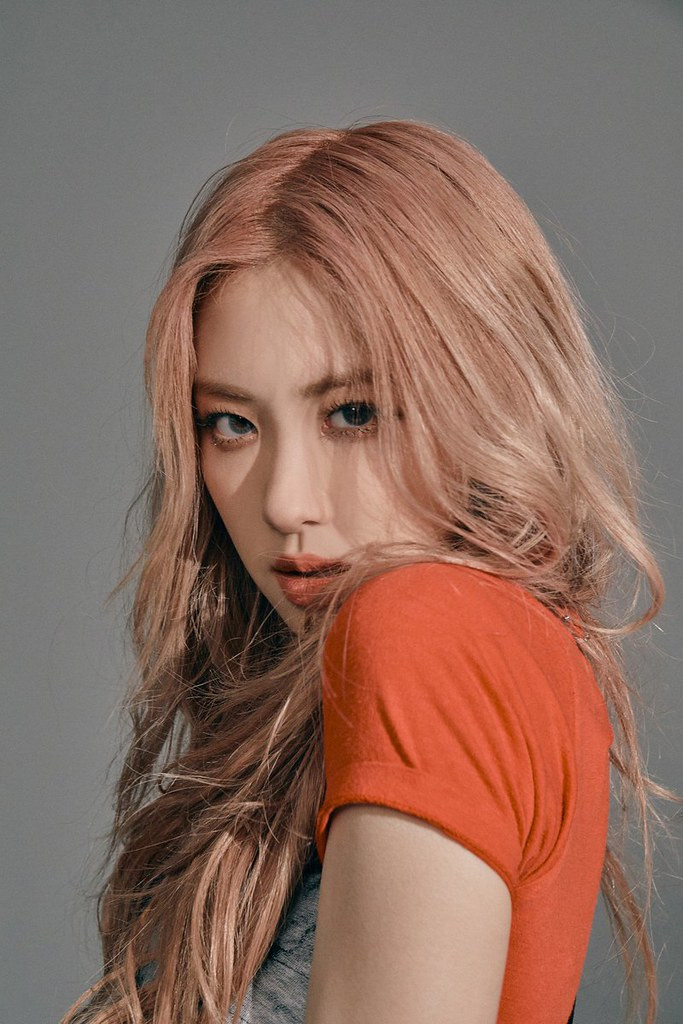 Blackpink's Rosé, whose birthday is on February 11, already has a return gift in store for all her fans. The K-pop mega idol shared a beautiful live studio cover of "Viva La Vida", the classic 2008 hit song by Coldplay, on her YouTube channel.
Rosé, who is going to celebrate her 25th birthday (international age) on Friday, uploaded the heartfelt rendition which was accompanied by just an acoustic guitar. The artist put in her own spin to the song and hit the high notes of the chorus flawlessly and with a sparkling flair.
The artist had hinted at the special birthday surprise for BLINKS when she had put up an Insta post with a caption that said she had a little something for fans on her YouTube channel. The post itself was a striking photo that showed the side profile of Rosé singing into a microphone.
Incidentally, the original version by Coldplay had topped Billboard's Hot 100 chart in June 2008. The song then went on to win two Grammys, one for the category of best pop performance by a duo or group with vocals and one for song of the year.
Rosé is known for putting her own take to songs by other artists, to come out with the most brilliant covers. Before this other songs that the singer has covered in her signature ways include "If I Ain't Got You" by Alicia Keys and "Slow Dancing in a Burning Room" by John Mayer.
The BLACKPINK singer made her solo debut in March last year with an album titled "R", its first single was "On the Ground". During the release of the album, Rosé had mentioned that she had wanted to put her most honest self into it.
The artist had shared that as she prepared for the album, she actually got to take a look back on herself quite a lot. During the album's making Rosé learned that she is a person who heals through music and learns a lot through music.
Though it has been quite some time since BLACKPINK has released new music, Rosé has kept herself busy. She performs various duties in her capacity as the brand ambassador for Yves Saint Laurent. The artist is also the voice of the sleep-guide app Calm, where her serene audio skills as a storyteller help subscribers to fall asleep.
You can watch the "Viva La Vida" cover by Rosé here.