Celebrity
BTS: Jimin Is 'Rhude Boy'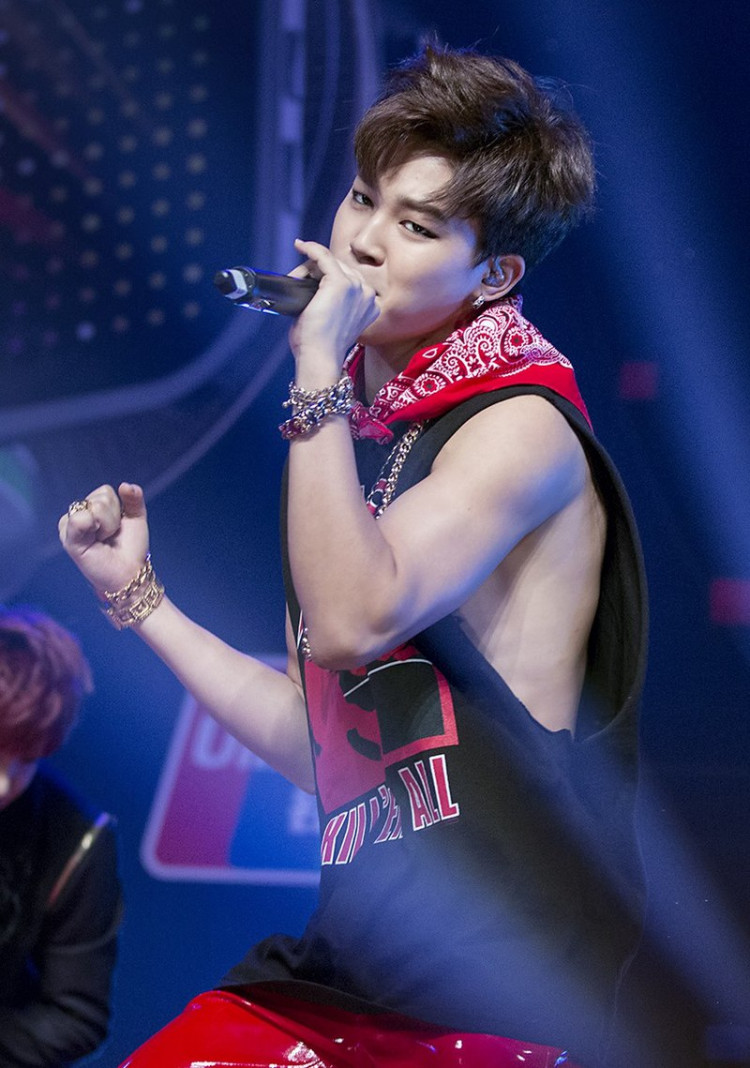 Park Jimin of mega K-pop group BTS is known for his great fashion sense. Whatever the artist is seen wearing, sells out in mere minutes, such is his style impact. It is no wonder that he is known as the "Sold Out King".
Recently, Rhuigi Villaseñor, the CEO/Founder of Rhude, which is an American menswear brand, posted a photo of Jimin wearing a T-shirt from the brand. He had captioned the photo with "Rhude Boy". The picture showed behind-the-scenes snapshots of Mochi from the special performance video of "Butter", which also featured Megan Thee Stallion.
Jimin's attire comprised head-to-toe Rhude pieces, which had sold out as soon as the K-pop idol was seen in them during the song's music video.
Rhude's founder showed his appreciation for Jimin even during that time when the song was released. He had also retweeted information about Mochi's outfit being a sell-out. The designer had also posted another story of Jimin wearing Rhude during the "Permission to Dance on Stage" concert in LA.
In addition to being an artist par excellence when it comes to vocals or dance moves, Jimin has proven time and again that he is a great fashionista. Even his daily picks exude sleekness and sophistication.
In fact, back in September 2021, Jimin was named to be one of the decisive factors behind BTS bagging the global ambassadorship deal from Louis Vuitton. The deal was sealed after the ₩850,0000 Louis Vuitton T-shirt, which Jimin had worn during an interview in April last year, had sold out.
The late creative director of Louis Vuitton, Virgil Abloh, had liked the Instagram post of Jimin's solo Louis Vuitton campaign photo, after the 2021 Louis Vuitton Men's Fashion Week that was opened by the K-pop idol.
Louis Vuitton also revealed in January that they loved all members of the Bangtan Boys, the brand preferred Jimin the most. Mochi has proven time and again that he is a valuable asset to Louis Vuitton's image and marketing, by helping sell out many of its products.
In other news, Jimin became the first and only Korean solo artist to surpass 700 million combined streams on Spotify with just four songs. Mochi has been making waves with just his solo tracks under the discography of BTS, even without making an official solo debut. A feat like this makes him one of the heavyweights in the industry and fans can't help but wonder what will actually happen if he were to make a solo debut.