Celebrity
NCT's Lucas Puts First Instagram Post After Last Year's Shocking Controversy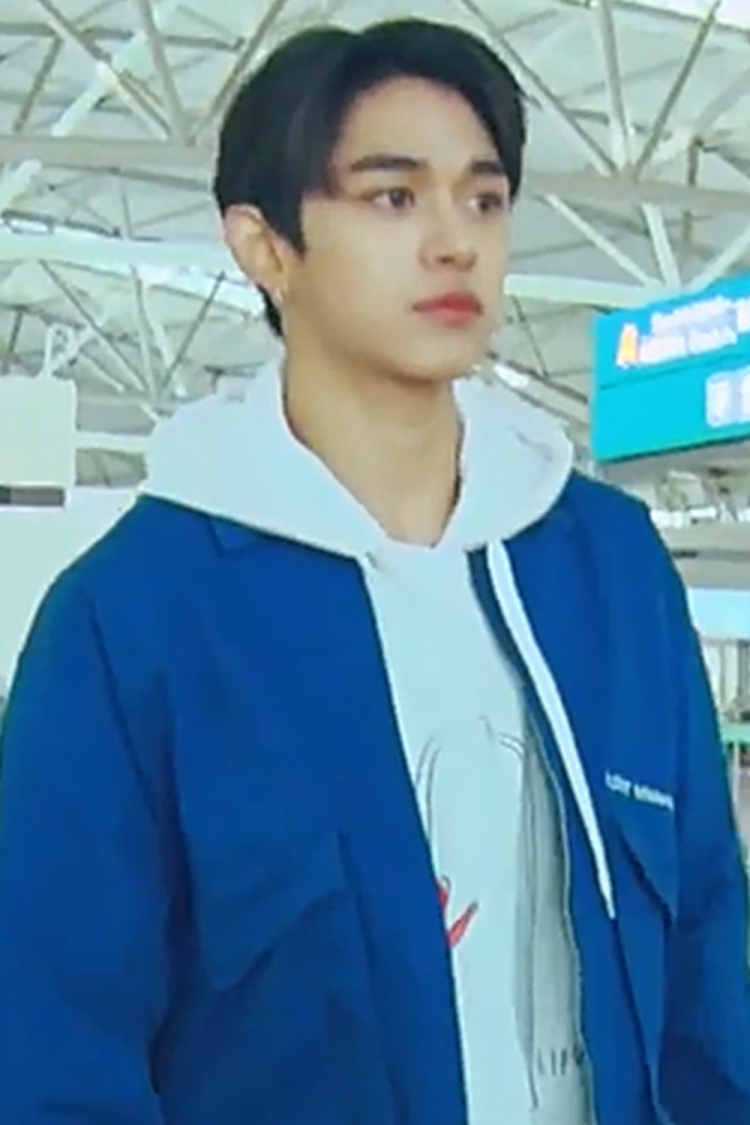 K-pop idol Lucas of NCT was embroiled in one of the most startling controversies last year. In August 2021, a few netizens put up an allegation against the singer that he had cheated on them, leeched them off, and gaslit them.
Just two days after the netizens' allegations, the singer had posted a handwritten letter apologizing for his wrongdoings, which further took online netizens and fans by surprise.
After that, Lucas took a hiatus from social media for an indefinite period and also withdrew himself from the promotional activities undertaken by the group.
However, now after six months of inactivity on social media platforms, Lucas put up an Instagram post for the first time after the hiatus on February 10 KST.
The post was a photo of an ocean in black and white. The singer did not caption the photo post, baffling fans who were shocked to see the social media activity.
After seeing the post, many netizens gathered on an online community to discus and speculate why the artist had selected this time to come back on Instagram. According to some of the views, Lucas wanted to divert the attention of the public from his post after seeing Ningning on the receiving end of malicious comments and criticism after showing support for China's national short track skating team at the Beijing Winter Olympics.
However, other netizens could not see any relation between Lucas making a comeback on Instagram with an ocean photo and Ningning showing support for her own country.
Last year, an alleged ex-girlfriend of the singer had put forward the claim that she was gaslit and leeched off her money by Lucas. As soon as she had made the accusations, 2 more netizens accused him of the same behavior of gaslighting and cheating against them as well.
As per the two ex-fans, the K-pop idol had approached them, slept with them, lied to each of them, also asked for expensive gifts, and made them believe they were the only person he was seeing. One fan also said she visited Lucas's home for a smoke and drink, and after chatting for a while started to talk ill about his co-band members, calling them difficult to guide, lazy, and disobedient.
Lucas had apparently also claimed to the netizen that one of his fellow NCT members was stealing his fashion jobs. The singer had mentioned to her that after the failure of his father's investments his family was going through difficulties financially.