Celebrity
BTS's Jimin Personally Gives Health Updates, Assurance To Fans After Surgery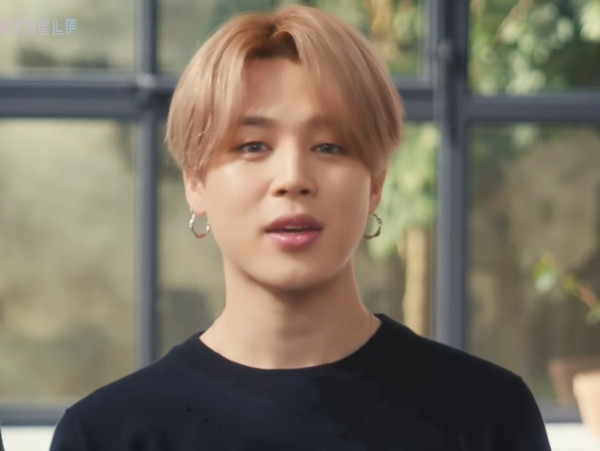 BTS's Jimin took to Weverse recently to update his fans and assure them that he is doing well, so not to worry.
Mochi, as the K-pop idol is referred to with love by his fans, wrote that everyone must have worried a lot and that he is recovering well!. He continued on another post saying that he was sorry for worrying fans, but he thinks he can be discharged soon.
The artist also wrote that he is recovering well and eating all three meals a day. He requested everyone to please wait for just a little, and he will return quickly after recovery.
BTS's talent agency Big Hit Music had made an announcement on January 31 about Jimin's health condition and wrote that he had both acute appendicitis as well as was positive for COVID-19.
According to the official statement released by the company, Mochi felt a sudden abdominal pain, and also had a mildly sore throat on January 30th. After going for a check-up at the hospital's emergency room, where he also took a PCR test, the K-pop idol tested positive for the COVID-19 virus and was also diagnosed with acute appendicitis.
On January 31 early morning, Jimin went through a surgical procedure. Later on, the entertainment company shared that the operation went well and that Jimin was resting well after making a recovery from the successful surgery for appendicitis.
However, despite the positive announcement by the agency, many fans could not stop getting worried about Jimin. Finally, Jimin himself took to Weverse to update his fans.
After getting the update directly from their beloved Mochi, many fans felt relieved and left supportive comments showing their adoration for the idol.
Meanwhile, since Big Hit Music had given an update about Jimin's health condition, in addition to the loving fans, various influential people, business entities, celebrities, and media outlets, including the likes of CNN, Billboard News, Yonhap News, YTN News Channel, Reuters, Rolling Stone, Forbes, and The Wall Street Journal among others have been sending their messages of prayers, support and love for the superstar, and wishing for his speedy recovery.
On February 2, a fan saw a Daegu bus with photos of Jimin and "Get well soon Jimin" displayed on the sides. There are also reports of fans all over the world offering prayers as per their own faith and religion, irrespective of age or geographical location, for Jimin's well-being.