Celebrity
BTS's Jimin Recuperating From Appendicitis Surgery And Covid In Hospital, V Shares Throwback Photo With 'Mochi'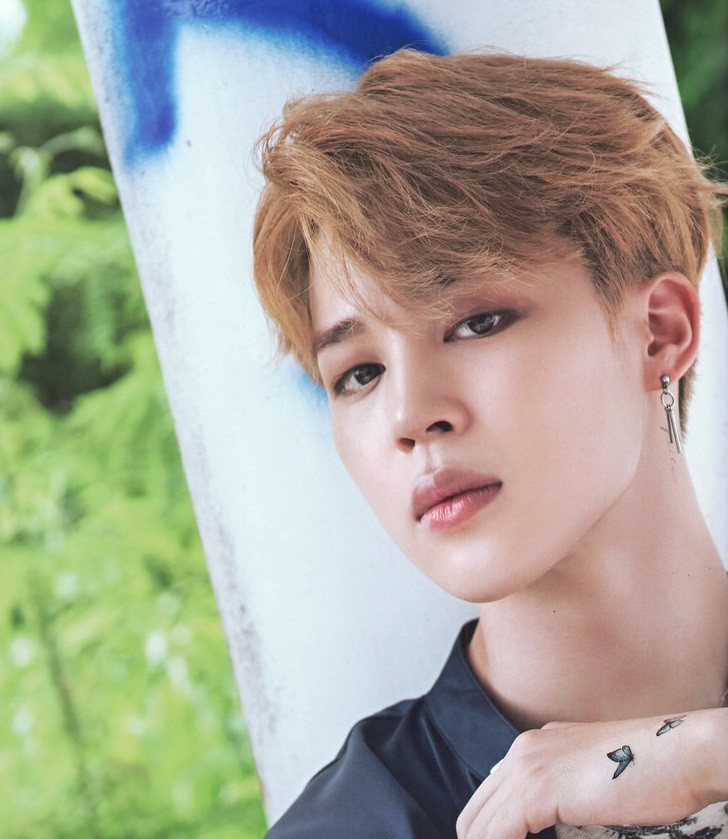 Yesterday, BTS's management company Big Hit Music also announced that Jimin had tested positive for COVID-19.
The official statement said that the agency wanted to provide everyone with information regarding the present health status of BTS member Jimin. The singer experienced abdominal pain suddenly and also had a mildly sore throat on January 30.
Following that, Mochi, as Jimin is lovingly called by fans, went to the hospital emergency room for a thorough check-up, and also took a PCR test. After the examination, the singer was diagnosed with acute appendicitis. He also tested positive for Covid-19.
After the doctor's advice, Jimin went through surgery on the early morning of January 31. Big Hit Music said that the surgery was successful, according to the medical staff, and currently, Jiminis recuperating after the operation procedure.
The singer will be receiving some more days of in-patient treatment for postoperative care in conjunction with COVID-19. Jimin was still experiencing a mildly sore throat on January 31st but is making a speedy recovery. He has had no contact with the other BTS members during the infectious stage, the talent agency reported.
The entertainment company also wrote that they place top priority on the health of their artists and will do everything possible to help the artist in his speedy recovery. The agency also mentioned they will diligently cooperate with the guidelines and requests of the health care authorities, and ended the note with a thank you.
Incidentally, Jimin is the fourth BTS member to test positive for the coronavirus. Suga, Jin, and RM had also tested for COVID-19 in December 2021, shortly after their return from the US, where they hosted a series of live shows for the "Permission to Dance on Stage in LA" concert. The US shows were BTS's first in the country since 2019. In fact, it was the group's first off-line concert anywhere after the pandemic started.
Meanwhile, Kim Taehyung V of BTS shared a throwback photo today with member Jimin, just a day after the latter's appendicitis surgery.
The photo, which was taken at the 2021 American Music Awards, shows both V and Jimin posing for the selfie.
V also shared a photo from the same event with Jungkook, Jin, Suga, RM, and J-Hope. He captioned the post as his beloved family and shared the pictures on Weverse, a fan community forum.