Celebrity
Jimin Reveals Fellow BTS Members Like To Tease Him For '13' Tattoo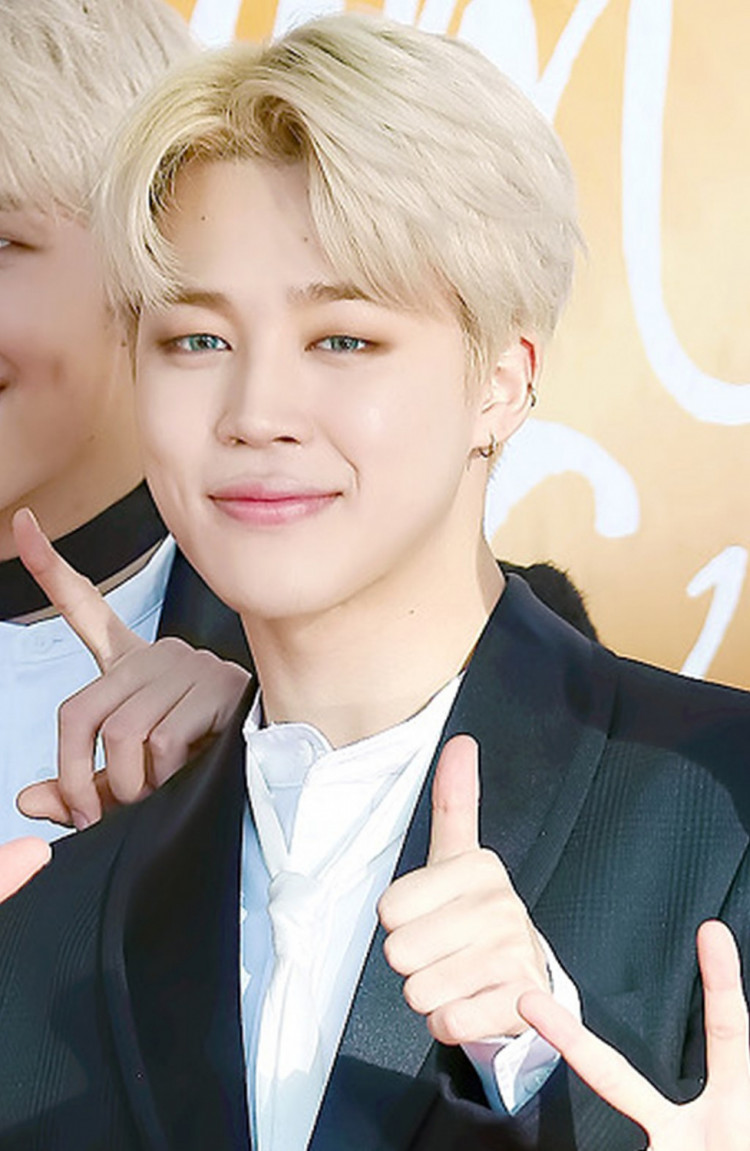 BTS singer Jimin recently spoke about his wrist tattoo "13" and revealed how fellow members of the band like to tease him about it.
Jimin was seen showing off his tattoos to his fans during a recent live stream, which was uploaded on the official channel of BTS. During the stream, Mochi, as the singer is lovingly called by his fans, showed the number "13" tattooed on his wrist.
The singer has this particular tattoo as his birthday is on October 13 and the Bangtan Boys debuted on June 13, 2013, so he has a fondness for the number.
However, the reason has not stopped the other band members, from roasting Jimin for the number tattoo. The idol has revealed that the rest of the Bangtan Boys tease him about it.
Furthermore, they say the number "13" tattoo looks like Jimin received a stamp for competing in a race. They also ask him if he came 13th or if someone who does 13 pushups gets such a tattoo.
The much-loved singer also has other tattoos, besides the "13" tattoo, they include one on either arm that reads "Young" and "Forever". He also has "Nevermind" tattooed on his ribcage.
Famous as one of the world's biggest bands, the South Korean boyband BTS is known for creating a buzz globally with its activities. From launching webtoon avatars to customized merchandise, the group has successfully ventured into diverse fields, which provide top-notch entertainment to the ARMY, as the band's fans are collectively known.
From sharing laughter to tears together, all the seven members of the band are known for their deep bond and great friendship, which also reflects in all the moments where they tease and pull each others' legs, just like how they teased Jimin for his number "13" tattoo.
Meanwhile, the "Sold-Out King", as Jimin is known for his selling-out ability for every product, food item, and even place, which he is associated with has unsurprisingly sold-out his new merchandise line within seconds.
Jimin is the fifth member of BTS, after Jin, RM, V, and Suga, to launch his self-designed merchandise on January 18 at 11 AM KST.
The release of the collection reportedly caused the Weverse Shop servers to crash almost instantly after a huge volume of users worldwide tried to access the site. According to a media report, such an occurrence had not taken place during the release of merchandise from the other BTS members.