Celebrity
Jeju Tourism Organization To Launch Tourism-Boosting Event Based On BTS Jimin's Visit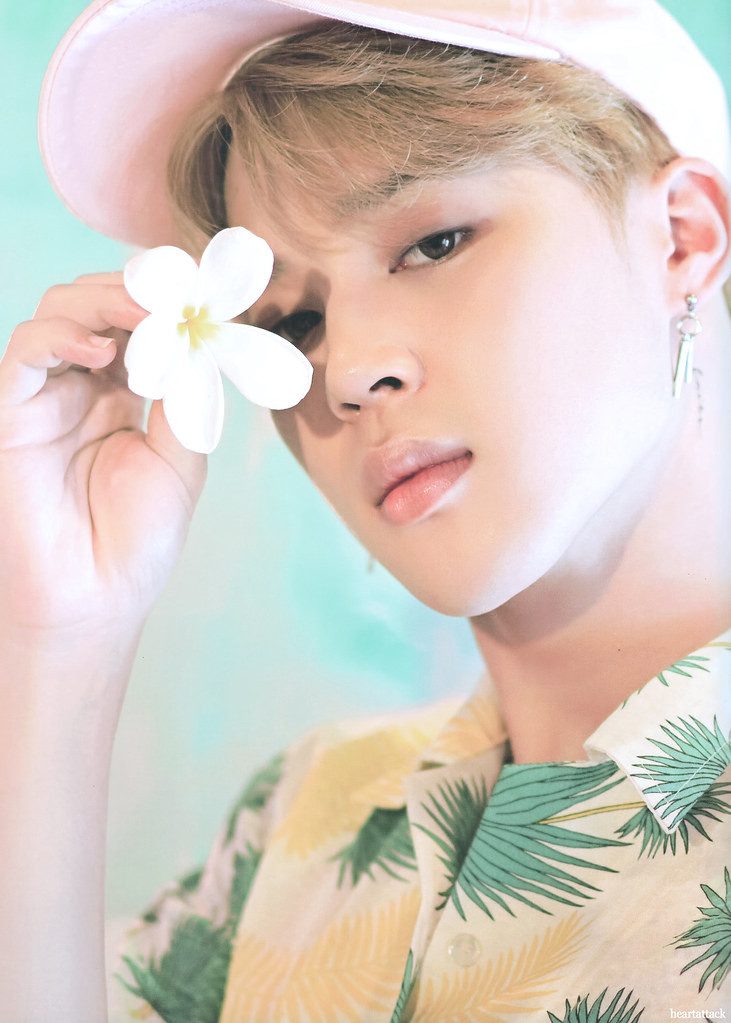 BTS band member Jimin visited the Korean island of Jeju post returning from the US and after a short period of self-quarantine.
Mochi, as the singer is lovingly called by fans, visited various places of interest such as Nuwemaru street, Snoopy garden, and Seolkumbadang beach on Jeju Island.
Later he took to the social media platform Instagram and Weverse to post photos of his travels. The Moonsso restaurant, located on the island, also revealed recently that the K-pop idol had visited it and that he was the most-well mannered celebrity that they had come across and he had also given them a signed autograph.
While the Jeju visit for Jimin might have been just a sweet vacation for him, it sparked a whole new different level of interest for fans who soon began flocking to it for getaways and vacations.
In short, Jimin's visit to Jeju Island boosted its tourism quotient by leaps and bounds, thereby providing economic opportunities to the residents of Jeju during the pandemic period.
As more and more tourists visited Jeju Island, influenced by Jimin's visit, artists Kang Sage and Y0ngmini completed an amazing artwork featuring a mural at the Nuwemaru street, which the Jeju Tourism Organization had backed due to popular demand.
The mural artwork was done at this particular spot because Jimin had taken a photo at this street, and soon after it became a photo zone where the ARMY would take commemoration photos. Hence, this spot was chosen to make the mural of Jimin, and, in fact, one of the illustrators, Y0ngmini, who is a fan of Jimin, also posed at the artwork photo zone.
After the mural of Jimin was put up, more fans started to visit the island to take photos in front of the artwork and also the places that Mochi had visited.
Therefore, indirectly, with just his short, unofficial visit, Jimin had revived Jeju Island's tourism industry. So the tourism organization has decided to launch an event, which will bring more visitors to the island and make them go to the places that Jimin had stopped by.
The event centers on the visitors taking photos at the spots that Jimin visited and uploading them on the Jeju Island Tourism official website. From all the photo entries, 200 winners will be selected randomly and awarded certification prizes.
The organization also said that they will be expanding the contest with different themes to attract even more tourists. To conclude, it goes without saying that Jimin more than deserves his moniker of the "Sold Out King"!