Music
K-Pop Artist IU Reveals Interesting Facts About Upcoming Album 'Pieces'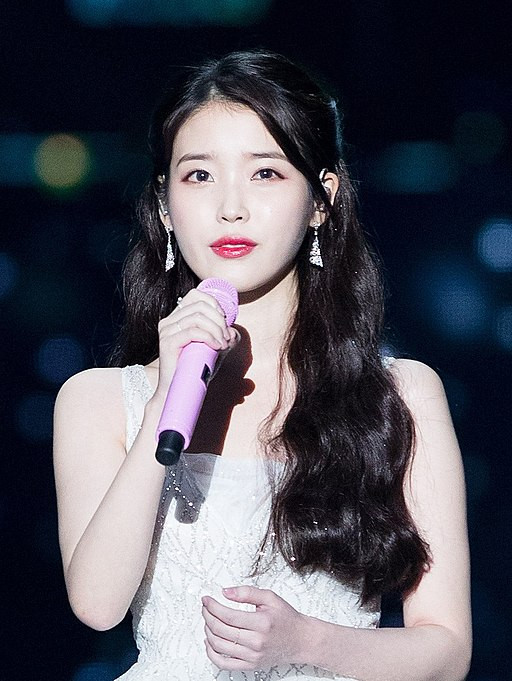 K-pop artist IU dropped a special teaser clip on December 24 at midnight KST on her official Twitter account. The singer is seen explaining a bit about"Pieces", her upcoming album.
In the teaser clip, the artist described the meaning behind the title of "Pieces". She revealed that the album is a collection of her pieces that were never seen before.
In the clip, the vocalist explained they are the pieces that were never before publically revealed while she promoted musically. She further added that they are the pieces in between those promotions that she never revealed before, which she collected together. That's why it's called "Pieces."
IU explained that the songs in the album "Pieces" are individually precious to her and she has fond memories of them. Furthermore, they are precious songs to her but they weren't a complete image. According to the singer, it's closer than they are pieces of an image. So the five songs in the album would gather and create one image.
IU shared that through this album, she thinks she would be able to express the message she wants to deliver.
"Pieces" is up for release on December 29 at 6 PM KST.
Meanwhile, the South Korean artist threw light on the rumors that she became tearful after seeing her fans, while she was going back home after the 2021 Melon Music Awards (MMAs).
The singer had recently shared a behind-the-scenes video on her official YouTube channel from her attendance at 2021 MMA's. At the end of the video, she stopped in her vehicle outside the venue to greet her waiting fans, who were cheering for her. As IU rolled down the window to wave to each one, seeing the fans so closely unexpectedly made her tear up, as the video captions explained.
Some people did not believe that there were tears of emotions in IU's eyes just because she saw her fans, as it is a rare occasion to see the singer in tears even during emotional moments. Rather, other theories were put forward such as IU looked teary-eyed because she had just yawned or because the cold wind got into her eyes.
IU took to her Instagram story to cutely scold those who were making up such theories. She said that all the fans who said that she yawned, should come forward.
The singer clarified that yes, she doesn't cry often, but based on the situation, does it make any sense at all that she got teary because of yawning right then!