Celebrity
Five Beauty Secrets Of BLACKPINK's Jennie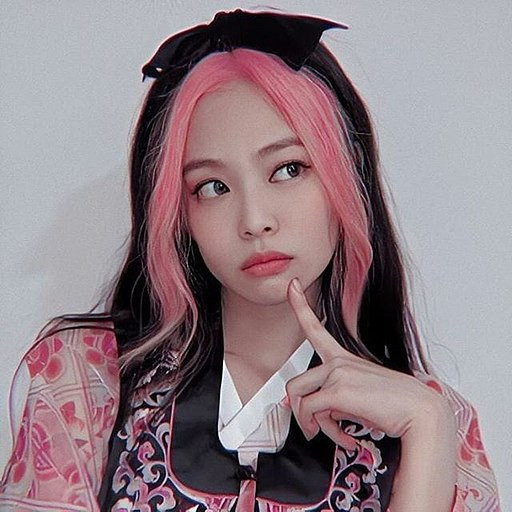 BLACKPINK's Jennie is known for glowing and flawless skin. The K-pop idol looks gorgeous even without makeup.
Here is a look at some of the beauty and skincare secrets for looking radiant that Jennie has shared over time, and they are not at all complicated.
The Korean skincare routine is supposedly the most effective and beneficial for skin, thoough it is known to be a lengthy process. The various steps include applying serums, essence, masks etc to get flawless and smooth baby skin.
The pretty singer, however, has quite a different approach to beauty than most K-pop idols. While many others have a strict step-by-step routine for skincare, Jennie does things differently.
1) Using face masks
The artist once mentioned that she used to use masks twice a day for improving the quality of her skin but over time she has reduced that. She still uses masks often, and sometimes even every day, however, not as much as she used to do before.
2) Skincare for both face and body
Blackpink members once revealed their beauty tricks and tips for flawless skin on "Get it Beauty", a Korean show. On it, Jennie even showed some of the products she uses a lot and swears by. Her selection and go-to products implied that body care is as important as facial skincare. The singer had also disclosed that she had two tubs of bath salts to keep skin smooth.
3) Double Cleansing
Jennie also indulges in double-cleansing. It is a very good habit for those who wear makeup every day. Using this practice before going to sleep makes sure that the face is absolutely rid of dirt, grime, or residue makeup.
4) Focusing on diet
The K-pop idol has said that instead of just relying on beauty products, she focuses more on her diet. She begins her day by drinking chicken feet collagen soup and detox juice. She also likes to keep herself adequately hydrated throughout the day. Jennie has also shared that she likes drinking fresh and green juices.
5) Avoids salty food
The much-loved artist eats her fill and does not skip meals to maintain herself. However, she does avoid salty food to avoid bloating.
Meanwhile, beautiful Jennie is on the February cover of Elle South Korea in Chanel outfits and makeup. Her photoshoots there is a testament to her flawless skin and beauty.