Celebrity
BLACKPINK's Jennie Features On Elle Cover Wearing Chanel's Coco Crush Collection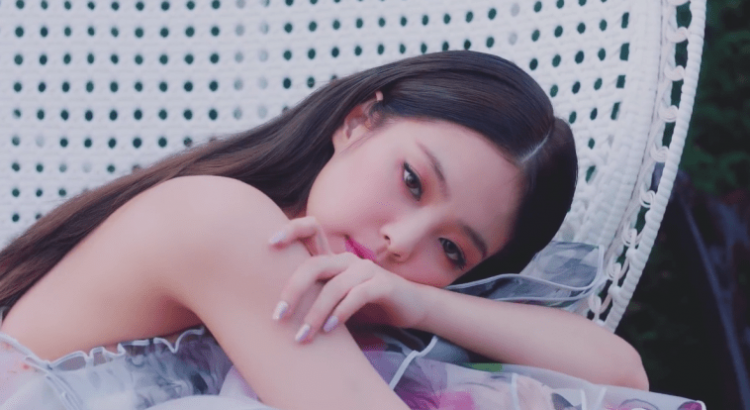 Jennie of BLACKPINK is on the cover of the February issue of Elle.
In the photoshoots for the magazine, the singer is seen wearing and promoting haute couture luxury fashion house Chanel's signature jewelry line "COCO CRUSH".
Jennie, who is the head global campaign model for the French fashion giant's line, showcased key pieces from the collection as she posed in creative ways to highlight all types of jewels. She is seen sporting six different looks, from sophisticated and relaxed to high-end and natural.
The much-loved star added that jewelry is an indispensable element in styling and hoped fans like her new side.
Recently, the singer had given a peek on her personal social media account of her traveling to the mountain. The artist shared her love for nature, explaining that nature's beauty is irreplaceable and that she gained energy from it. She also gave an insight into her resolution for the new year, and her goal to make her mind and body have a healthier time.
Jennie also shared her thoughts on modifiers such as "unique" and "icon", saying it was a great honor to be an inspiration and icon to someone. Moreover, when people describe her with these words, she feels like she needs to show a better side of herself. According to her, she wants to showcase a more comfortable and friendlier side.
Meanwhile, the star of Netflix's "Squid Game", veteran actor Lee Jung Jae recently shared how he met Jennie for the first time during his appearance on tvN's "You Quiz on the Block," which aired on January 12.
He revealed that the meeting with Jennie took place via Jung Ho Yeon, who also plays an important role in the series. Jennie had visited the set of "Squid Game", and it was kind of awkward for Lee Jung Jae to sit close to the K-pop mega idol. However, the singer, proved her kind personality when she approached the actor first to start a conversation.
Apparently, the singer told the actor that her name was "Jennie" because her mother was a big fan of Lee Jung Jae and wanted to keep her name as Jae Hee after him, but went with Jennie as the pronunciation was similar. And, also Jae Hee was the choice when Jennie's mother thought she would have a boy.