Celebrity
BTS Jimin Broke The Internet With A Goofy Headstand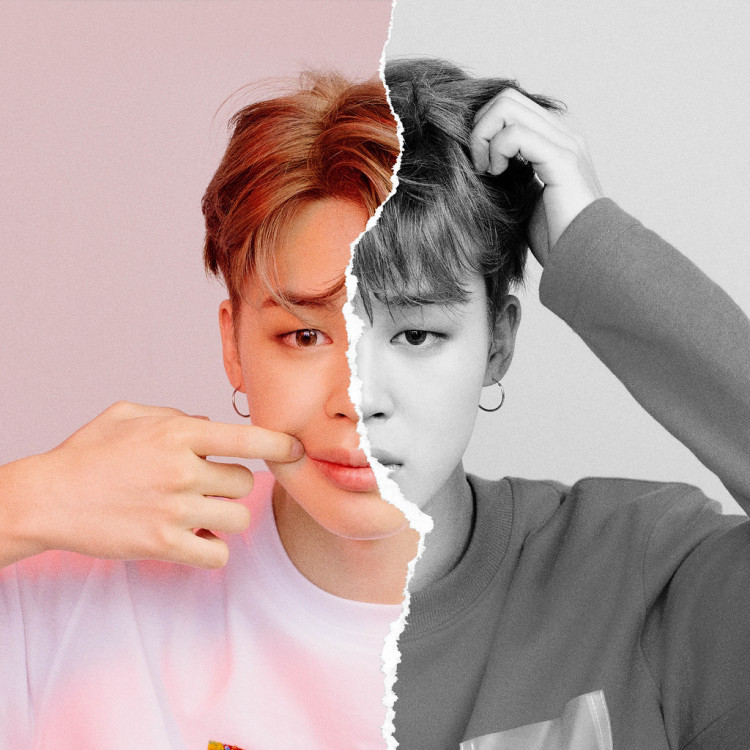 BTS singer Jimin was recently seen goofing around on Weverse, as he took to the platform to show his commendable core strength.
The K-pop idol impressed thousands of hearts with a photo of him doing a headstand on the bench, wearing a swanky jacket. The image quickly became a rage on the internet, starting various threads on online communities and social media platforms.
Jimin's photo was nothing short of both impressive and adorable. The singer had taken to Weverse to treat the ARMY to a fun photo of himself doing a headstand, however, he flipped the photo before uploading it, adding to the whole effect.
Though the idea behind the photo was probably just a goofy moment, it did not stop fans from being amazed at Jimin's notable core strength.
The feat, however, comes as no surprise as Jimin is known to be a splendid dancer who does a lot of stunts in the choreographed performances that BTS is seen doing.
In addition to going ga-ga over Jimin's new acrobatic pose, fans haven't been able to stop gushing about his attire either. Jimin was seen wearing a stylish and cool jacket. The fashionable piece is from Greg Lauren and is called the Sherpa washed flight jacket.
The jacket may seem as familiar to ardent fans as it is not the first time that he has donned it. Jimin was seen wearing the same jacket at the Incheon Airport when he landed back from the United States in December. Fans have also interpreted the jacket to be among Jimin's favorites just like the LV Petite Malle bag is another current favorite of his.
Jimin may not be too active as far as social media goes, probably owing to BTS's extended break, where the members are enjoying a well-deserved extended vacation with their near and dear ones, however, he does not fail to remind the ARMY that he misses them, by creating posts as this goofy one.
Recently, Jimin was also found out to be the BTS member with the highest rate of engagement on Instagram, though he is the least active on it and has very few posts. It only shows Jimin's real influence and it is not without reason that he is called the "Sold Out King". It remains to be seen that whether the new goofy photo will lead to a viral trend where many fans and onlookers post similar photos of themselves, anyway #Jimin is the leading hashtag on Instagram.