Celebrity
Jimin Is The BTS member With Highest Instagram Engagement Rate Despite Being The least Active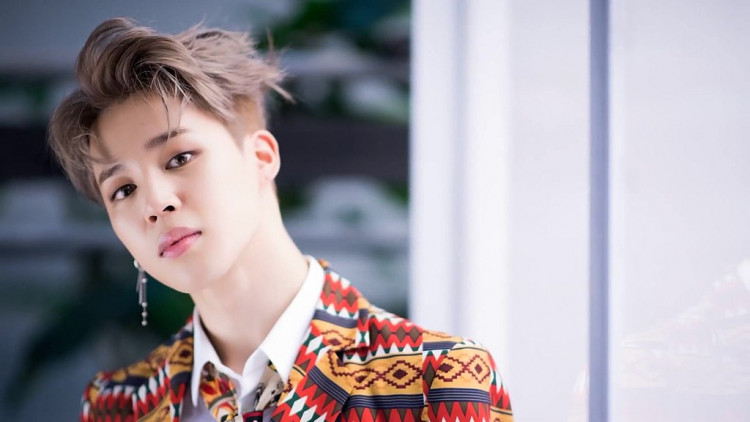 An analysis of BTS member Jimin's Instagram statistics has shown that he has had the highest follower engagement rate at 47.78%. The figures were determined by the social media statistics tracking site Social Tracker.
The site ranked Jimin at the top with the highest participation rate among BTS. Social Tracker used data collected for more than a period of two weeks, which ended on January 7th.
The participation rate indicates the number of followers who actively interact with the account's content, such as by commenting on the posts or liking them.
The results once again prove the popularity of Jimin, especially because he is BTS's least active member on Instagram with only seven posts since he joined. Incidentally, the focus of the analysis was on the time when Jimin had only 6 posts.
The results are also a testament to the fact that more Instagram followers do not necessarily mean a rate of higher engagements for an account. If a brand wants to make an endorsement deal with a social media influencer, they would regard the engagement volume the influencer can bring to them.
At present, Jimin has 27.3 million Instagram followers and BTS's third most followed member. He is the highest gainer on Insta, compared to his fellow band-members, in terms of getting followers without any activity on the platform. For instance, on December 19 he gained more than 166k followers, the biggest growth in 24 hours for a Korean act, with just two posts at that point that were posted a week ago.
Jimin also holds the record as Instagram's most mentioned individual in the world with over 66.7 million posts for his hashtag #jimin. These numbers also reflect the high engagement rate of the singer on the social media platform.
Jimin, who enjoys the moniker "Sold Out King" due to every product, including even food items and vacation spots associated with him selling out fast, usually shares daily activities that capture diverse emotions on his Insta posts.
For instance, after Jimin shared pictures of his Jeju Island vacation, the place got a huge influx of visitors and turned around the fortune of the region's small businesses, which had seen a downward spiral after the Covid-19 pandemic. Recently, the singer was also named as the reason for an increase in the export and popularity of dumplings.