Celebrity
Aespa's 'Next Level' New Dance Practice Video Criticized For This Reason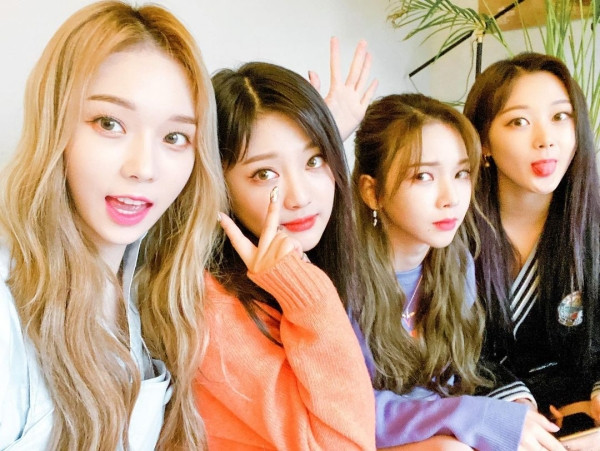 Aespa released a new dance practice video for its hit track Next Level, and this was uploaded on YouTube last week. Although it has good feedback on the comments section, the video is being criticized now.
According to Allkpop, Aespa made the new dance practice clip as a way for the members to express their gratitude to fans as the Next Level music video has gained over 100 million views. The four-member girl group dropped the company version of the dance practice, and it became a hot topic of discussion on online community boards.
This is because some are saying that Aespa just sexualized the office workers with their video. They alleged that the dance is sex commercialization of the employees because the four members Karina, Giselle, Winters, and NingNing danced in inappropriate office attire.
"They say dancing in exposed occupational attire such as with nurses and soldiers is professional sex commercialization," one of the posters said. "In their office looks in Aespa's 'company version, they dance in crop top shirts with an employee ID card, but office workers do not usually dress like this, isn't this a sex commercialization?"
In any case, Aespa already gained massive popularity despite promoting for only seven months. The group debuted in November 2020, but they already have a big following around the world. In fact, its latest track, Next Level, even beat BTS' Butter on MelOn's 24H music chart.
Additionally, with the song, Aespa became the very first SM artist to top the said music chart. As per Soompi, the band is also the first girl group to achieve No. 1 on the 24Hits chart since MelOn's chart system was revamped in July of last year. With these feats, it is no wonder that the group has been labeled as "monster rookies."