Music
Five of BTS Jimin's Songs Become TikTok's 'Popular' Sounds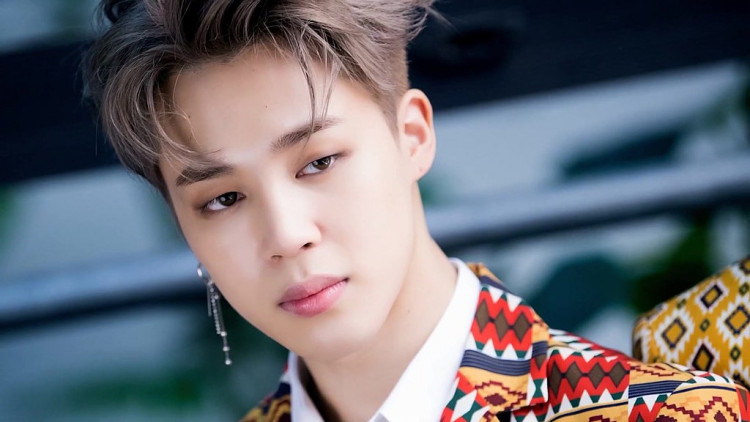 During the holiday season, as increasing web traffic was directed at TikTok, it emerged that five of BTS member Jimin's songs got the popular sounds label on the platform.
Four of the songs are solo numbers by Jimin, including "Christmas Love", "Promise", "Serendipity", and "Filter". The fifth song is a sub-unit track that Jimin produced, composed, and self-wrote.
What is reportedly more impressive is the fact that "Christmas Love" and "Promise" were only recently added on December 19 and December 23, respectively, as official sounds to TikTok. However, by December 24, they were already the platform's popular sounds.
The rise of many of Jimi's songs to the popular status reportedly shows how attractive and enchanting his voice is to any listener.
Recently, various media outlets have reported that TikTok had taken over from Google to become the internet's most-visited site. It implies that any content on TikTok, whether it is the music used in the videos or videos themselves, would have more chances to reach a wider audience, therefore increasing its popularity and the exposure of the artist.
In fact, with TikTok's increasing popularity, even reputable, big award shows have included new categories because of the change in how people are consuming music. In addition to sales and streaming, how much the sound is used on TikTok, also helps in determining the song's popularity among the general public.
For instance, the 2021 AMAs included the category for 'Favorite Trending Song' to show which song had high demand/popularity on TikTok and therefore among the general audience.
In this context, it is clear that what a big deal it is for Jimin as an artist, for his sounds/songs to be ranked on TikTok as popular. It implies that his captivating and angelic voice is in high demand among the general public.
Meanwhile, 'Filter' was Jimin's most used sound/track, and also Map of the Soul:7 album's most used solo song and the 8th most used sound from BTS as of December 29th. Furthermore, among the Top 15 most used official BTS sounds on TikTok, it is the only solo song.
In other news, as of January 3, Jimin's TikTok hashtag #jimin has surpassed 82 Billion views, remaining to be TikTok's second most-viewed individual hashtag. At present, there are a minimum of 11 hashtags associated with the BTS singer on the platform, all of which have accumulated billion views.