Celebrity
BTS's Jimin Is Highest Ranking K-Pop Male Idol In New Instagram Top Influencers List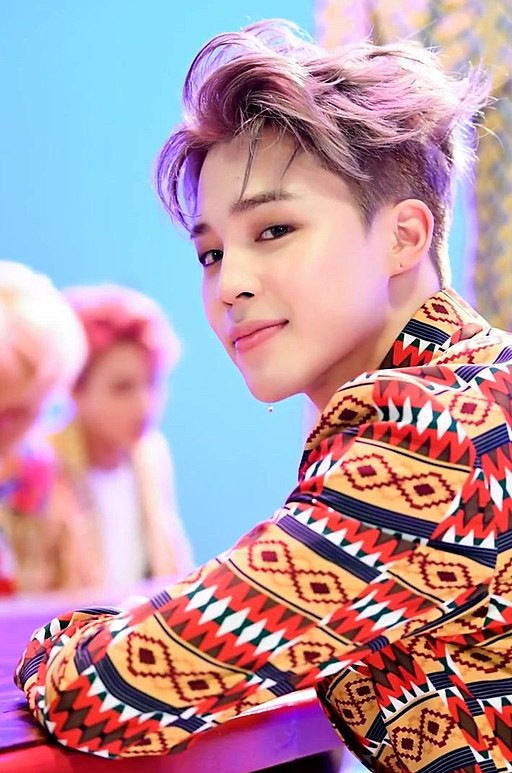 Jimin from BTS has had a lot going for him recently. The vocalist, who joined social media platform Instagram, along with fellow bandmates, on November 5, has amassed 21.6 million followers already.
By Nov 6, within just a day of his Instagram presence, his hashtag #jimin gained 66 Million posts, which made it the most used individual hashtag in the history of the platform. Jimin's Instagram analytics showed that he has an engagement rate of 63.9%.
Now, on December 9, Jimin through his Instagram account got the 23rd ranking on HypeAuditor's list of the Top 1000 influencers on Instagram. The position also made him BTS's top-ranking member as well as the highest-ranking K-Pop male idol.
An AI-powered platform that checks Instagram account authenticity, HypeAuditor is laser-focused on offering a reliable service to enable brands to check the validity of the followship accounts of Instagram Influencers.
The platform uses Artificial Intelligence algorithms to sift out fake accounts and supply correct analysis by checking audience quality, collecting raw open-source data, and ranking influencers.
Jimin is quite the force on social media. He was the most mentioned BTS member on Twitter, with an overall engagement coming in at 82.3 million. The vocalist is gaining wide traction on TikTok as well because his #jimin hashtag has been viewed a total of 77 Billion times, which makes it TikTok's second most used hashtag.
In other news, Jimin also made SoundCloud history because his self-composed song "Promise" became the first song in the platform's history to get more than 300 million streams.
Meanwhile, the singer, who is also known as Dance King Jimin, took over Twitter trends by stealing hearts with his top-notch vocal and dance during the Bangtan Boy's performance of "Butter" on the 1000th episode of "The Late Late Show With James Corden".
Jimin looked dazzling in his black attire paired with a red coat. According to fans, the gentleness of his expressions, depth of his gaze, angelic voice, and the enticing moves on the floor swept everyone off their feet.
Jimin mesmerized viewers with his perfect portrayal of control of various vocal registers while maintaining excellent breath control and a stable pitch.
The super-talented K-pop star captivated fans and non-fans alike during the dance break with his smooth-flowing freestyle dance. He commanded the stage just like the born-performer he is, as per the ARMY.
A megastar who is an awesome dancer, breaking SoundCloud records, and topping the list of influencers on Instagram, Jimin is all this and more.