Celebrity
BTS's Jimin Selected As K-Pop Idol With Healing Vocals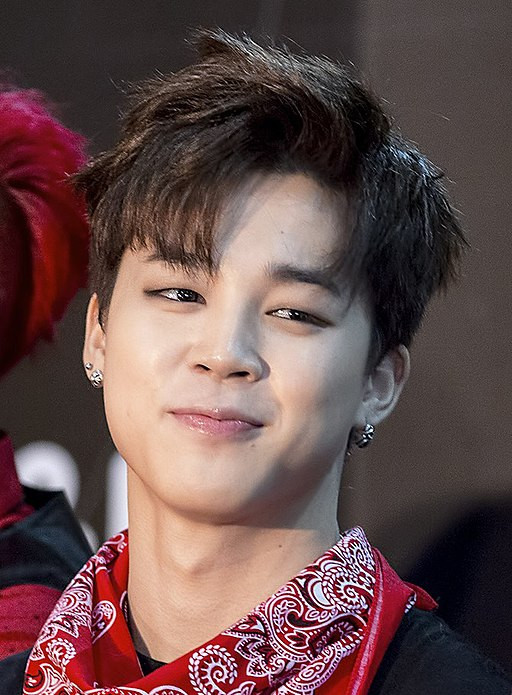 BTS member Jimin has been chosen as the K-pop idol with the most healing vocals that bring comfort to life. The selection was made after Topstarnews conducted a poll, which ran from December 8-15. Jimin earned a total of 884,000 votes, which amounted to 44% of the votes.
Jimin's unique voice and vocals are said to have soothing properties and also evoke emotions. In fact, his song "Serendipity" reportedly can help babies sleep, calm them down, as well as cheer them up. It is a sweet ballad, which is an ARMY favorite to play at wedding receptions. In addition, the song has also received credit from insomnia patients across all ages as it has helped them to fall asleep.
Last year during the Christmas season, Jimin released "Christmas Love". The song's lyrics were about his memories of Christmas and how he longed to maintain the holiday season's magical spirit. The song was a hit and won many awards, besides receiving praise from critics, fans, and even award-winning opera singers Sumi Jo and Lim Hyung Joo.
"Christmas Love" went on to become the first and only Korean YouTube audio with over 9.55 million views in just 24 hours and 10 million views within 27 hours and 45 minutes.
It also made a No. 1 debut on the Genius Hot Korea solo songs chart and became the Genius Korea K-POP chart's highest trending Korean song. The track also ranked high on the Korean and world music categories on YouTube.
"Christmas Love" was played on South Korea's most popular variety shows such as Today's Kpop (Play of plays), KBS NEWS 9 Sports News Corner, and The Return of Superman, besides being played on several radio stations globally in Indonesia, Singapore, and Uruguay.
Incidentally, Christmas Love was chosen as the best Christmas song on STARPLAY on December 16. The global K-pop fandom platform had conducted a two-week-long survey, where the track emerged as the winner with a whopping 625,492 votes.
Christmas love's impact and popularity continue to shine on the streaming platform SoundCloud and YouTube, where it has amassed 45 Million streams and 41 Million streams respectively.
Meanwhile, Jimin recently broke the internet by sharing his photos with hair extensions from his US trip. Fellow BTS band member J-Hope called the picture H.O.T, which is an acronym for Highfive Of Teenagers, a Korean boy band from whom Jimin got the hair inspiration.