Celebrity
K-Pop Star IU Drops Unexpected Teaser For December Release 'Pieces', Surprises Fans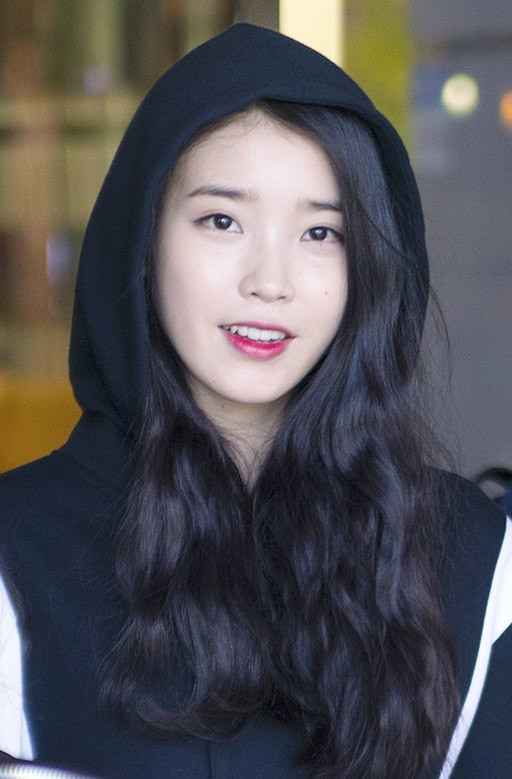 K-pop idol IU surprised her fans by dropping teasers for a new release called Pieces" on December 22 at midnight KST.
The singer dropped a mysterious teaser, the news of which surprised her fans because IU had made no previous announcement about working on new music recently.
IU just completed a successful run for "Lilac" her latest album, which made an entry into various year-end lists. At the moment, the K-pop artist has not given any clarity on what "Pieces" is all about, however, the artwork released alongside the teaser hints at an album.
The illustration shows all the past albums of IU stacked on top of each other. Right at the top of the stack, there is an alarm clock.
"Pieces" kind of falls in the line with the singer's musical themes this year. They have all been sort of a tribute or bittersweet goodbye to her 20s.
In IU's own words, "Lilac" was her farewell to the past decade of her life, the 20s, as she stepped into her 30s as per her Korean age.
The singer had earlier made a statement during "Lilac"'s release that since she debuted at the age of 18 (as per her Korean age), fans have seen her from the middle of her teens, but they have seen her throughout her whole twenties.
She had further stated that the intention of making the album was to say goodbye to those who have been watching over her twenties.
IU also thanked those who watched until the very end, and that she wanted to bid goodbye glamorously.
The singer had said that in the language of flowers, lilac means memories of youth. The singer wanted to include a farewell with the message that now she was going onward to her next chapter, while also welcoming her upcoming 30s simultaneously.
"Pieces," is due to be out on December 29 at 6 PM KST.
Meanwhile, Korean research institute Gallup Korea announced the results of a recent survey they conducted, entitled "The Most Influential Individuals" of 2021.
IU has ranked No. 2 on the list, one spot behind BTS and one spot above BLACKPINK, which also makes her the most influential female celebrity in Korea.
Another survey by British media outlet NME has named IU's "Lilac" as the No. 1 Best K-Pop Song Of 2021.