Celebrity
This Is How BTS's Jin Likes To Spend Off Days And What Changed His Life, Made Him Happier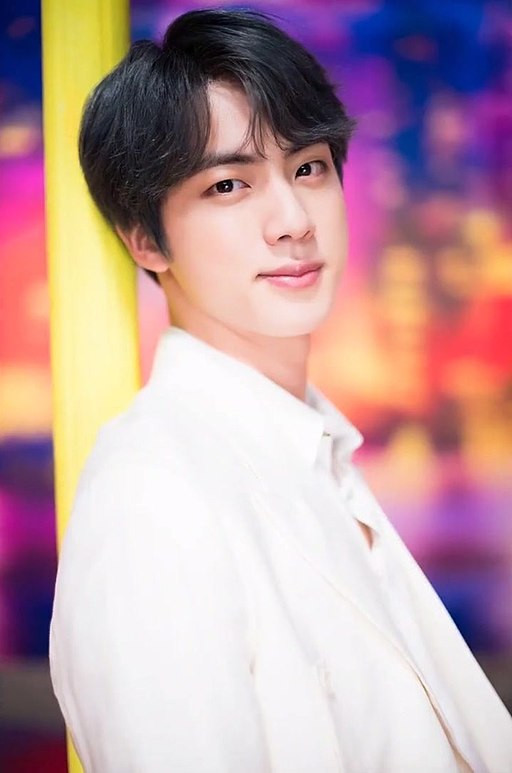 BTS's Jin gave more insight into his life, philosophy, and more in a recent pictorial and interview for Vogue Korea's January 2022 issue.
Jin described his everyday routine when he is off from professional commitments. The singer proudly revealed that on his days off he likes wasting time by mindlessly watching TV, checking his phone, spacing out, and spending hours gaming.
Jin thought that some might see it as pathetic but he is someone who does whatever he feels like. He believes there's purpose and value in just relaxing and idling the time away. The vocalist believes in the usefulness of uselessness.
The BTS member also explained he likes to keep things lighthearted with jokes and does not like it when the atmosphere gets serious.
The "Super Tuna" singer also spoke humbly about his own talents, saying that he is nothing special and doesn't particularly excel at anything. He still has a hard time accepting the amazing things he has accomplished and feels that if someone were to ask him what makes him different from other people, it is just that he a part of BTS.
When asked about his nickname of Worldwide Handsome, Jin played it down and explained he uses the phrase as a joke. He thinks that many people are more handsome than him, and many who sing and dance better than him. However, since others view him as better than he is, he works hard to try to live up to how others perceive him.
According to Jin, his special talent is that he can forget things quickly when he has a tough time mentally or when something unpleasant happens. His secret to leaving the past behind and moving on is focusing on everyday life, then he naturally winds up forgetting and moving forward.
The singer's image has gone through a change since debuting because in BTS's early career days when Jin used to be relatively quiet and had somewhat of an ice prince image. However, his outlook on life went through a change after getting inspired by a line from the BTS song "Fire", which said it's your life anyway so you can live the way you want to and it's okay to lose and you don't have to try too hard.
Jin also revealed now he doesn't try to distinguish between Jin the public figure from BTS and Kim Seokjin the individual and the way he is seen on TV is how he is in real life. The singer shared that since 2020 he has been happier because he has been living with an unusual goal, which is to live without thinking.