Celebrity
BLACKPINK Jisoo and soccer player Son Heung-min embroiled in dating rumors after more blind items, YG goes 'silent'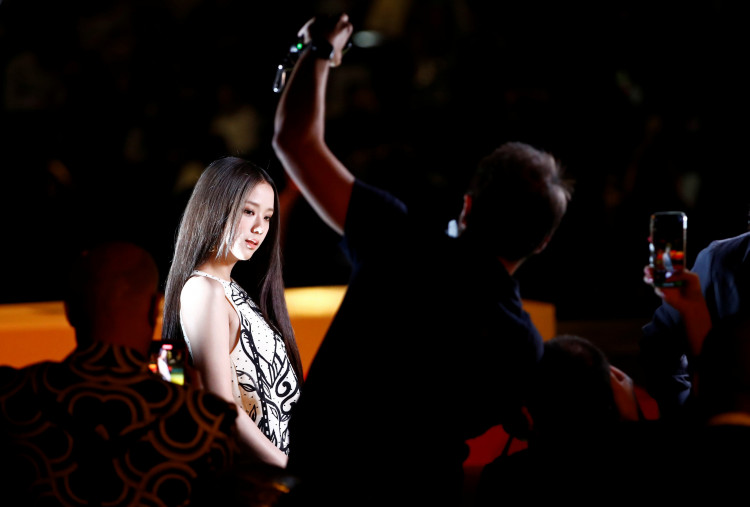 BLACKPINK's Jisoo (26) and soccer star Son Heung-min (29) are embroiled in dating rumors.
Recently, rumors that the two are dating have been spreading rapidly on SNS and online communities and netizens are claiming the rumors are true based on three blind items.
The two recently returned from France on the same day. In fact, they returned home via Incheon Airport on the 5th. Son Heung-min was on the third leg of Group A's final qualifying round for the 2022 Qatar World Cup on the 7th and Jisoo returned from a Dior fashion show in Paris, France.
Fans are paying keen attention why Heung-min, who plays in the UK for Tottenham, flew to France.
Jisoo also posted a photo from the stands of Tottenham Stadium in London, England on her IG story.
There are also speculations that Heungmin's goal ceremony, where he kissed the bracelet on his wrist is an expression of his affection towards his lover. Jisoo was also previously seen wearing a bracelet similar to Heung-min's on her wrist.
In a related development, YG Entertainment has gone silent and has not revealed any position.
SR: Daily Naver Blog