Drama
BTS's Jin To Drop First-Ever Solo OST For This Much-Awaited Drama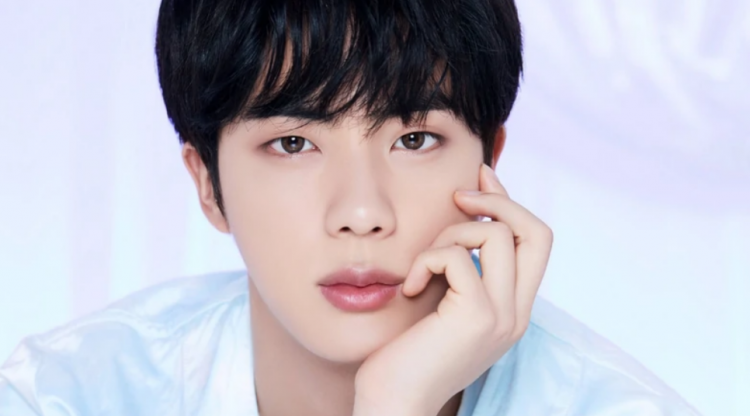 The much-awaited new tvN drama, "Jirisan," will feature a special official soundtrack all K-pop lovers will surely love. Here, fans will hear the voice of the fan-favorite BTS member Jin, singing its official theme song.
AllKpop noted it would be the first time Jin would be releasing his solo OST for K-drama since he joined BTS. If the ARMY is excited, the 28-year-old singer is probably, too.
The OST production company of the upcoming show proudly announced on Friday, Oct. 1, that Jin would sing one of the series' main theme songs. To give some fans a hint on when they could hear from this song, it said it would play in the middle of the show.
"We will announce the track's official release date at a later time," the announcement continued. Of course, the group's supporters started celebrating the news, congratulating the songwriter and even looking forward to the song's release.
Meanwhile, tvN has dropped the official poster for "Jirisan," showing the incredible dynamics between its lead stars, Jun Ji-hyun and Joo Ji-hoon. The two seem to have a lot of similarities in the image.
They are both rangers who aim to protect the mountain and rescue the lost climbers. However, aside from these, they also have different intentions, per Soompi.
Like the photo shows, they will be having different reactions to the various issues that will come their way. Jun Ji-hyun, who plays as Seo Yi-kang, is surrounded by flames, carrying a determined look on her face, with a text "The place I could never return to after that day" on the side.
Alternatively, Joo Ji-hoon, who takes the role of Kang Hyun-jo, is in the middle of chilly weather, with a downcast face that gives him a solemn expression. "The place I could never escape after that day," the phrase next to him reads.
With its enigmatic theme, "Jirisan" is now one of the most anticipated K-drama coming this month, The South China Morning Post cited. This will be the first time Jun Ji-hyun will return to the small screen after the success of "Legend of the Blue Sea."
She will also reunite with the famed playwright Kim Eun-hee, who wrote the movie Kingdom: Ashin of the North. Meanwhile, the show is expected to be another big hit from director Lee Eun-bok after "Descendants of the Sun," "Mr. Shine" and "Sweet Home."
So, can "Jirisan" be another big hit? Find out when it drops on Oct. 23. (Business Times)