Celebrity
This Heart-Touching Move Proves Why BTS's Jungkook Is Worth To Be Idolized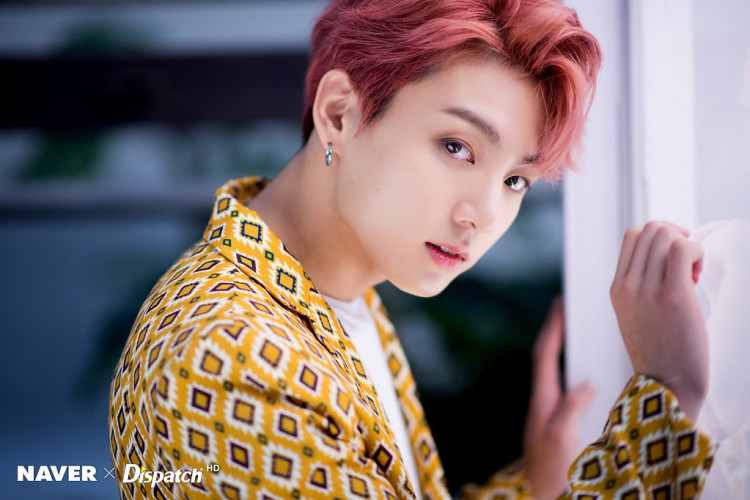 BTS's Jungkook proves he is a real idol after handing over his lavish Yongan City Park apartment to his brother, Jeon Jung Hyun. According to reports, the house in question is the second home purchase of the K-pop group's golden maknae.
The business report outlet Biz Hankook broke the news about Jungkook's property. It revealed the BTS members gave the ownership of his apartment to Hyun after buying it for himself in 2019.
AllKpop noted the 24-year-old artist's first-ever home purchased was when he bought an apartment at the Seoul Forest Trimage in Sungsu-dong in July 2018. It was located on the 17th floor of the building and had a price of 1.95 million KRW.
After a year, he bought another apartment. This time, it was at Yongsan City Park on the 17th floor, too, but with the price of 2.98 million KRW.
Anyhow, after two years, Jungkook decided to put his Seoul Forest Trimage apartment on the market for 2.05 million KRW, giving him a small earning. For his last property, he decided to just give it to his brother in December last year.
The Yongsan City Park apartment now has a market price of about 4 million KRW or $3.4 million. It boasts luxurious features and amenities, like four beds, two baths and living, dining and kitchen rooms.
Meanwhile, Jungkook only has one sibling, Hyun. He is older than the famed K-pop idol and he is as handsome as him. He is, reportedly, in a military school and is fond of sketching, Xtra noted.
In fact, his Instagram page is filled with sketches of BTS members, which seems to imply that he is a group's fan. It also shows that he has been a big supporter of his younger brother.
Moreover, Jungkook has proven time and over again that he is worth beingb idolized, even by the young fans of today. Aside from his kind attitude and good behavior, his cool and unique style has also brought him to the top of his game.
For that, Buzzfeed included him on its list of Top Gen Z celebrities, who are taking the Red Carpet fashion to new heights. This made him in line with international stars, like Billie Eilish, Tom Holland, Zendaya, Kylie Jenner, Shawn Mendez and Olivia Rodrigo. Well, it could never be denied that Jungkook's style had always been eye-catching, not to mention a scene-stealer. (Business Times)